Big increase in the number of Chinese citizens leaving New Zealand on a long term basis, Statistics NZ figures show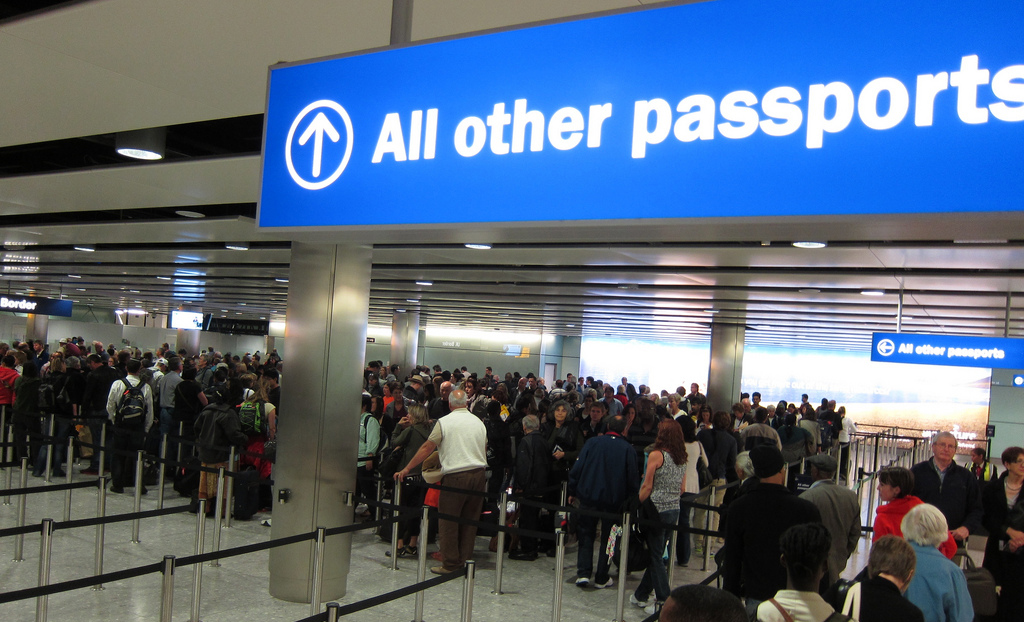 Population growth from migration continues to decline with an estimated net gain of 43,765 people last year.
The latest figures from Statistics NZ show a net gain (long term arrivals minus long term departures) of 43,765 people in 2019, down 11.4% compared to 2018 and down 29.5% from the peak of 62,078 in 2016 (see the interactive chart below for the long term trend).
The decline in the net gain has mostly been driven by an increase in long term departures, while there has been a much smaller decrease in long term arrivals.
Last year 96,067 people left this country long term, which was up 15.2% compared to 2016, while there were 139,832 long term arrivals, down just 3.9% compared to 2016.
There was a net loss of 9065 New Zealand citizens last year, with 43,281 leaving the country long term while 34,216 arrived back in the country after an extended stay overseas.
That was more than made up for by a net gain of 52,830 non-New Zealand citizens, with 105,616 arriving long term while 52,786 departed long term.
The biggest source country for new migrants was South Africa with a record net gain of 10,863 from that country last year, double what it was in 2017.
That was followed by India with a net gain of 7240, The Philippines 7001, Australia 3460 and Samoa 2195.
The net gain from China dropped dramatically to 1762 last year, down from 7416 in 2018 and 8808 in 2017, a decline of 80% over the last two years.
That was caused by a 16.1% decline in the long term arrivals of Chinese citizens in 2019 compared to 2017, and a 67.7% increase in long term departures of Chinese citizens over the same period.
Of the 139,832 long term arrivals last year, the biggest group were the 41,390 New Zealand and Australian citizens (who do not require visas), which was down 1.1% compared to 2018, followed by 34,075 people on work visas (up 5.7% on 2018), 26,250 people on long term visitor visas -3.4%, 24,942 on student visas +0.9%, and 11,997 on residence visas -10.3%.
The comment stream on this story is now closed.