Barfoot & Thompson's auction sales rate has been almost unchanged for the last three weeks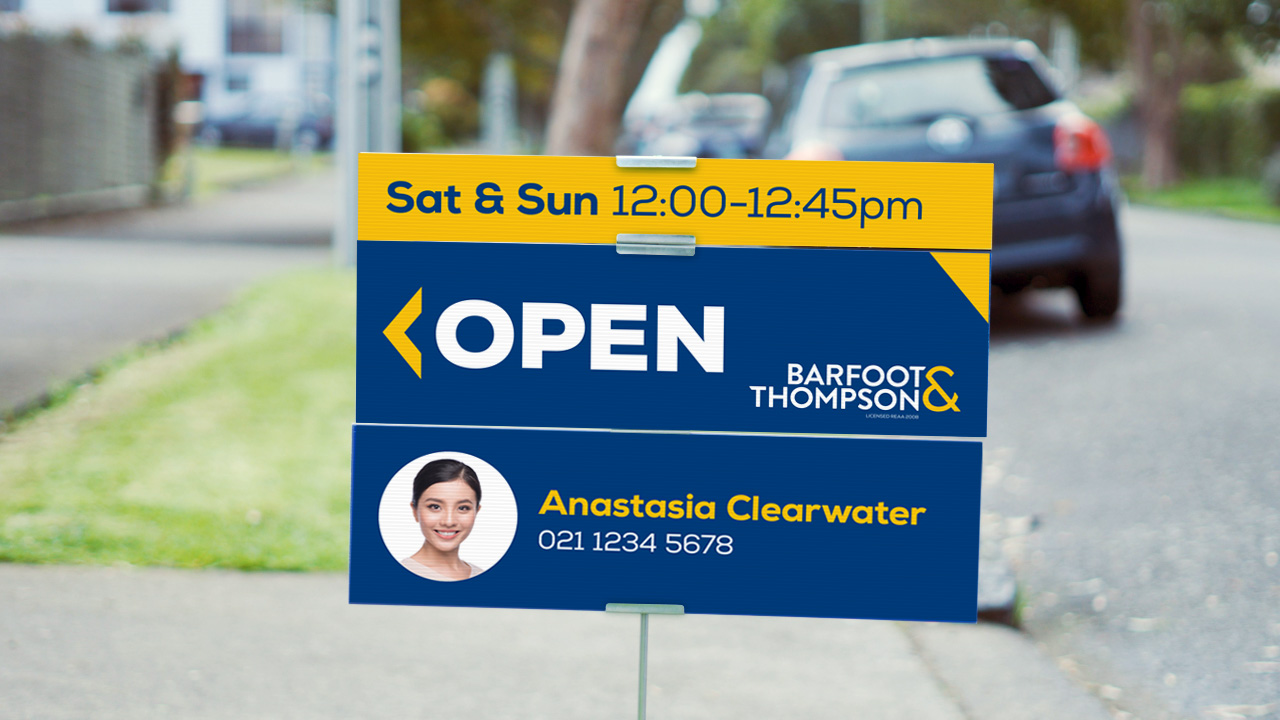 Activity in Barfoot & Thompson's auction rooms remains remarkably consistent, in spite of the rapidly changing economic environment.
The real estate agency, which is the biggest by far in the Auckland market, processed 206 residential properties for sale by auction in the week of 9-15 March.
That compares to 216 the previous week and 170 the week before that.
Of the 206 properties offered, 119 were sold, giving a sales clearance rate of 58%, almost unchanged from from the 55% sales rate the previous week and 56% the week before that.
At the main auctions where at least a dozen properties were offered, the highlight was the Shortland Street auction on March 11, where 53 properties were offered, mainly from central Auckland suburbs such as Mt Roskill, St Heliers, Mt Eden, Mt Wellington, Epsom and Onehunga, with sales achieved on 33 giving an overall  sales rate of 62%.
At the big Manukau auction where most of the properties were from south and east Auckland, the sales rate was 57%. On the North Shore it was 54% (see table below for the full breakdown).
Details of the individual properties offered are available on our Residential Auction Results page.
The comment stream on this story is now closed.
Barfoot & Thompson Residential Auction Results

9-15 March 2020

Date

Venue

Sold 

Sold Post

Sold Prior

Not Sold

Postponed 

Withdrawn

Total

% Sold

9-15 March

On-site 

8

 

3

8

 

1

20

55%

10 March 

Manukau

16

 

5

16

 

 

37

57%

10 March 

Shortland St

5

 

 

3

1

 

9

56%

11 March

Mortgagee/Court

1

 

 

 

 

2

3

33%

11 March

Whangarei

1

 

 

2

 

 

3

33%

11 March

Shortland St

28

 

5

20

 

 

53

62%

11 March

Pukekohe

3

1

1

3

1

 

9

56%

12 March

North Shore 

20

 

5

20

1

 

46

54%

12 March

Kerikeri

1

 

 

1

 

 

2

50%

12 March

Shortland St

8

 

1

4

 

 

13

69%

13 March

Shortland St

3

 

4

4

 

 

11

64%

Total

All venues

94

1

24

81

3

3

206

58%