Prices and listings on Realestate.co.nz were looking buoyant and then the market was hit by the big freeze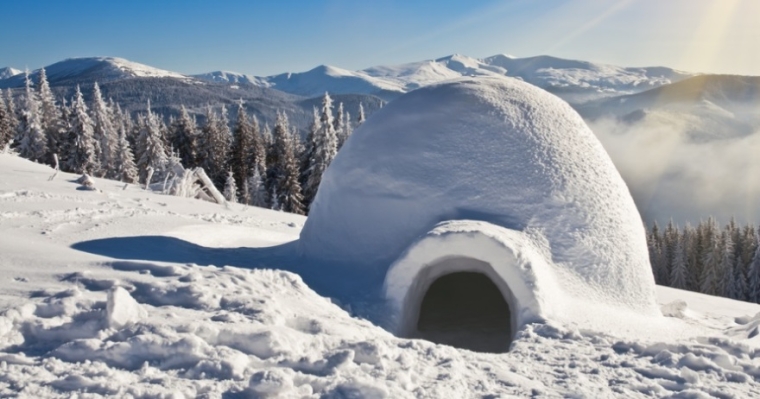 The numbers were down, down, down on property website Realestate.co.nz in March as the Covid-19 lockdown caused the property market to freeze over.
March should have been the busiest month of the year for the website and even though the lockdown didn't come into effect until the last week of the month, new property listings coming onto the site dropped to 10,105 in March from 10,541 in February (-4.1%) and 12,102 in March last year (-16.5%).
If it was not for the lockdown new listings would probably have been ahead of where they were in March last year.
The total amount of residential properties available for sale on the website was also down, dropping to 20,702 at the end of March compared to 20,875 in February (-0.8%) and 28,228 in March last year (-26.7%).
Perhaps more ominously, average asking prices were also down, with the national average dipping to $729,971 in March from $733,838 in February, although it remained above the March 2019 asking price of $691,817.
However there were significant regional differences in average asking price movements, with prices up compared to February in Coromandel, Gisborne, Taranaki, Central North Island, Manawatu/Whanganui, Wellington, West Coast, Central Otago/Lakes and Otago, while prices were down compared to February in Northland, Auckland, Waikato, Bay of Plenty, Hawke's Bay, Wairarapa, Nelson & Bays, Marlborough, Canterbury and Southland.
Perhaps not surprisingly, the lockdown has seen people spending more time looking at properties on the Realestate.co.nz website, with average session time rising from seven minutes before the lockdown to more than nine minutes since the lockdown began.
Realestate.co.nz spokesperson Vanessa Taylor said including features such as floor plans, 3D walkthroughs and video content in online listings was even more important when people were unable to view properties in person.
"It will be a waiting game to see what the property market does in the face of Covid-19," she said.
The comment stream on this story is now closed.