Supposedly strong growth in house prices in March was probably more to do with a change in the mix of properties being sold than a widespread rise in values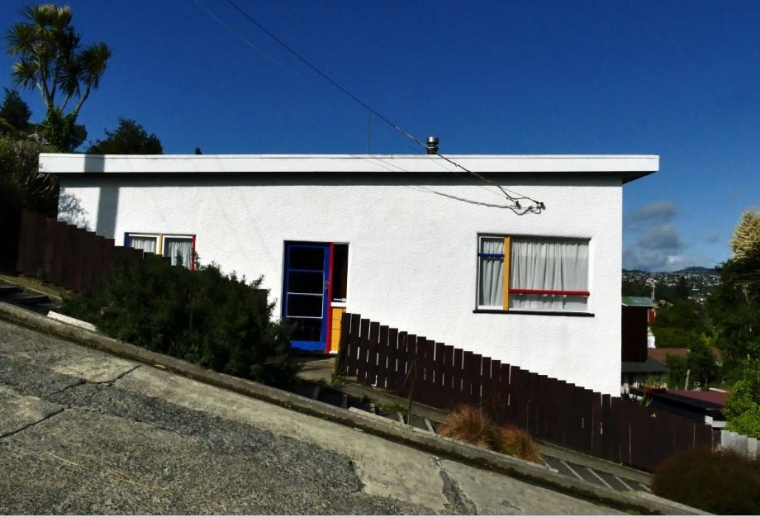 House price growth around the country may not have been as strong as recent figures suggest.
The Real Estate Institute of New Zealand's sales figures for March show the national median selling price hit a record high of $665,000, up from 640,000 in February and that price growth was even stronger in Auckland, where the median price jumped from $885,000 in February to a record $950,000 in March, an increase of $65,000 (+7.3%) in a single month.
However a closer look at the figures suggests the strong price gain in March may have had more to do with an increase in the number of sales at the middle to top end of the market, rather than a major overall increase in values.
The REINZ national sales breakdown shows that sales of properties for $1 million or more accounted for 20% of all sales in March compared to just 14.9% in March last year, while sales between $750,000 and $999,999 also accounted for 20% of all sales in March, compared to 16.2% in March last year.
Conversely the number of sales for less than $500,000 dropped from 38.6% of sales in March last year to 27.6% of all sales in March this year.
So there was a big move in the market with more sales in the mid-to-upper end and fewer at the bottom end.
Although the REINZ does not publish a regional price segment breakdown, an insight into the Auckland market can be gleaned from the March sales report of Barfoot & Thompson, which is the largest real estate agency in the Auckland region.
"A factor that affected both the average and median sales [prices] was the exceptionally high number of properties that sold in the $1 million-plus and $2 million-plus price categories," Barfoot and Thompson Managing director Peter Thompson said in the agency's March sales report.
"In March we sold 479 properties for in excess of $1 million, which is more than we sold at the height of the 2016 price cycle," he said.
Further evidence that price growth prior to the lockdown was not as strong as the median price figures suggest comes form the REINZ's House Price Index (HPI), which adjusts for changes in the mix of properties sold each month.
It shows that there was strong price growth between January and February this year but the rate of price growth slowed considerably between February and March, suggesting prices were starting to flatten out again.
The HPI for the whole of the country increased by 3.1% between January and February, but that figure dropped back to just 0.7% between February and March.
In Auckland the HPI increased by 4.0% between January and February but by just 0.9% between February and March.
For the rest of New Zealand, excluding Auckland, the HPI increased by 2.4% between January and February and only 0.5% between February and March.
Additionally, Franklin in Auckland, Rotorua, Lower Hutt, Wellington City, Nelson, Christchurch, Queenstown-Lakes, Dunedin and Invercargill all posted declines in the HPI between February and March.
So although property prices appeared to be rising strongly in March, it seems that most of that increase was driven by changes in the mix of properties being sold rather than a general increase in values, due to more transactions in the middle to upper end of the market and fewer at the lower end.
*This article was first published in our email for paying subscribers. See here for more details and how to subscribe.
The comment stream on this story is now closed.