Migrant visa approval numbers hammered in April but the number of migrants in the country on work, student and residence visas remained fairly stable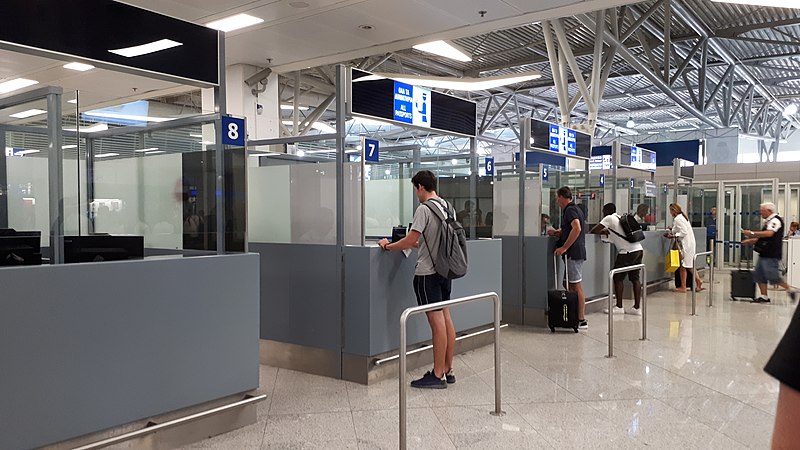 The number of student and residence visas being approved dried up to almost nothing in April, although nearly 3000 work visas were approved during the month.
The latest figures from the Ministry of Business Innovation and Employment show that just 69 residence visas were approved in April, down 97% compared to April last year, while just 75 first time student visas were approved, down 98% compared to April last year.
However, 2922 work visas were approved in April, but that was down 83% from the 17,187 that were approved in April last year (see table below).
Although visa approvals declined massively in April, the number of migrants already in this country on work, residence or student visas does not appear to have declined significantly, if at all.
According to MBIE there were 482,229 people on work, student or residence visas in this country at the end of April, which is down 2.2% compared to March, with residence numbers down 1.4% for the month, work visa numbers down 2.8% and student visa numbers down 2.7%.
However, it is a normal seasonal variation for the number of migrants in the country to decline in April compared to March and last month's decline does not appear unusual.
But compared to April last year it was a mixed bag, with student visa numbers down 4.1% compared to a year ago, residence visas down 1.4% and work visa numbers up 7.2%.
The comment stream on this story is now closed.
Visa Approvals by Type

 

April 2019

April 2020

Change

Work

                   17,187

             2,922

-83%

Student (First time)

                     3,126

                   75

-98%

Residence

                     2,424

                   69

-97%

Total

                   22,737

             3,066

-87%

 

 

 

 

NZ Migrant Population by Visa Type

 

April 2019

April 2020

Change

Work

                200,637

         214,992

7.2%

Student (Total)

                   83,085

           79,704

-4.1%

Residence

                190,278

         187,533

-1.4%

Total

                474,000

         482,229

1.7%

Source MBIE