Businesses face some hard decisions as we emerge into the post-lockdown world - including the toughest decision of all, says Greg Ninness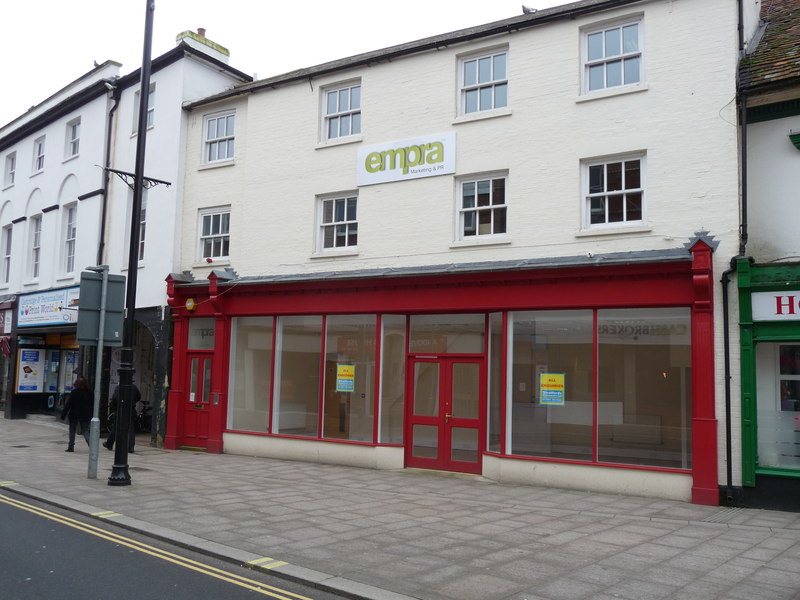 The growing number of vacant buildings in towns and cities throughout the country will undoubtedly be the most visible indicator of our country's economic health as we grapple with the economic after effects of the COVID-19 pandemic.
Statistics such as unemployment, GDP and retail spending may paint a fuller picture of our collective fortunes, but none of those has the immediate and graphic impact of an empty shop, office or factory sitting forlorn and unloved with a "for sale or lease" sign on it.
Although they are already a noticeable feature of our city streets, we are likely to start seeing more of them. Possibly a lot more.
As we emerge from the lockdown restrictions, businesses, apart from those that are in some way reliant on international travel, will start to get a better idea of what the future could hold for them in the coming months and years. For most, it won't be going back to life as normal before the lockdown.
Economies around the world have been fundamentally affected by the pandemic and this country will not escape the effects of that. And Government assistance for businesses can only go so far and cannot last indefinitely. Eventually people running businesses will have to make some hard calls.
For some this will mean keeping their basic business model but slimming it down. Cutting costs where they can and trimming it down to a smaller and hopefully more efficient operation. For others it may mean a more significant change of direction, perhaps concentrating on a different segment of the market, or completely reorganising the way they operate. We are already hearing a lot about businesses both large and small making these types of decisions.
But others will have to make the hardest decision of all – to turn out the lights and walk out the door for the last time, as businesses that might have been marginal before the pandemic are no longer viable in its wake.
No one will bear that burden harder than owner-operators. For them, their business is not just a livelihood, it is their passion. They will have poured their hearts and souls into it and probably most of their financial resources.
Many will be left with nothing but heartbreak. And it's not just the owners of businesses facing these sorts of decisions. The directors of many larger companies will be facing similarly tough calls.
And many companies must also decide whether to continue to support some of their customers with credit. That can also be a hard decision.
Customer-supplier relationships have often been built up over many years and been mutually beneficial for both parties. Pulling the plug on such long standing relationships won't be an easy decision, especially when the supplier is aware that others may not be prepared to take their place, effectively shutting down their customer.
Unfortunately, business involves making hard decisions. Eventually, many of those decisions will start to manifest themselves as vacant floor space. We are seeing some of that already and we are likely to see a lot more, and that will cause a reset in rents and capital values.
But it will play out over months and years rather than weeks, because many of the rent reduction or rent deferral arrangements entered into between landlords and tenants were temporary arrangements.
The full extent of the market changes will only be seen as leases come up for renewal, and at that point, even if sitting tenants are supposedly gold plated entities such as government departments and they are happy to renew, the changes will fully reflect the market.
In the intensely competitive world of commercial real estate, this type of environment sorts the men from the boys, and of course, the women from the girls.
Advice on where to set rents, what sort of tenants to target and what incentives landlords facing vacancies should offer, as well as what is happening with prices,  will be in high demand. Leasing specialists who can match the needs of tenants who may be vacating space in search of something smaller or cheaper with a landlord who has space that meets those needs, will prove their worth.
Those that just want to put a "for lease" sign on a window and write an ad that says "ticks all the boxes" may not last long.
The comment stream on this story is now closed.
*This article was first published in our email for paying subscribers. See here for more details and how to subscribe.