Most of the people who arrived in this country long term in April were returning New Zealand citizens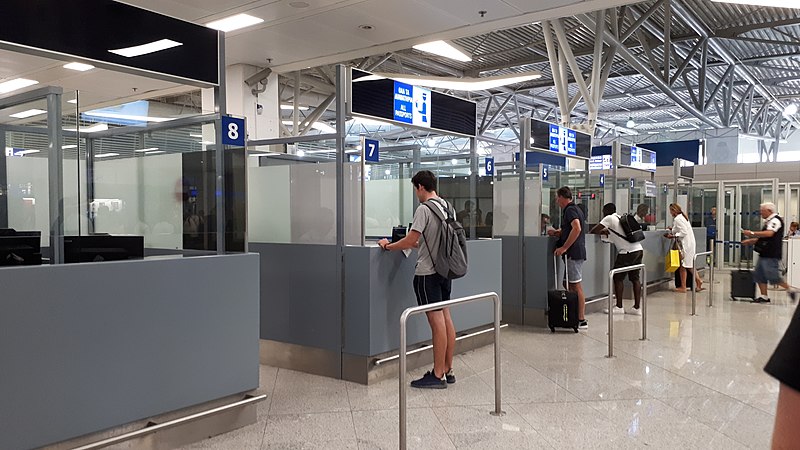 New Zealand had a population increase of just 48 people from migration in April.
The severe lockdown restrictions that were in place during April meant just 729 people arrived in this country long term during the month, while 681 departed long term, giving a net gain of 48, according to Statistics NZ.
That compares with a net gain of 9595 in March and 1678 in April last year.
Of the 729 long term arrivals, the biggest group by far were the 582 New Zealand citizens who returned to long term, while just 47 NZ citizens departed long term, giving a net gain of 535 NZ citizens.
Almost completely offsetting that gain was a net loss of 487 non-NZ citizens, with just 147 non-NZ citizens arriving long term and 634 departing long term.
The biggest loss was to China with just 15 along term arrivals of Chinese citizens and 118 departures, giving a net loss of 102.
Other source countries with net losses of their citizens included Korea -82, Germany -91, France -48 and the UK -69.
There was a net gain of eight Australian citizens in April, with 18 long term arrivals and 10 long term departures.
Fifty nine people arrived long term on residence visas in April, while just two were on student visas and 28 were on work visas.
Although the arrivals and departures were both greatly reduced during the lockdown, the net gain of 729 from migration was far from a record low.
That's because there have been several periods when long term departures have exceeded long term arrivals, giving net migration losses.
The last time that occurred was in May 2013 when there was a net loss of 1209 people, which followed a net loss of 429 in April of that year.
Periods of net population losses from migration also occurred in 2012, 2011, 2010, 2008, 2007, 2006, 2005 and 2004.