House prices have been trending down since they peaked in March, Westpac economist says the decline will be worse than the recessions of the 1990s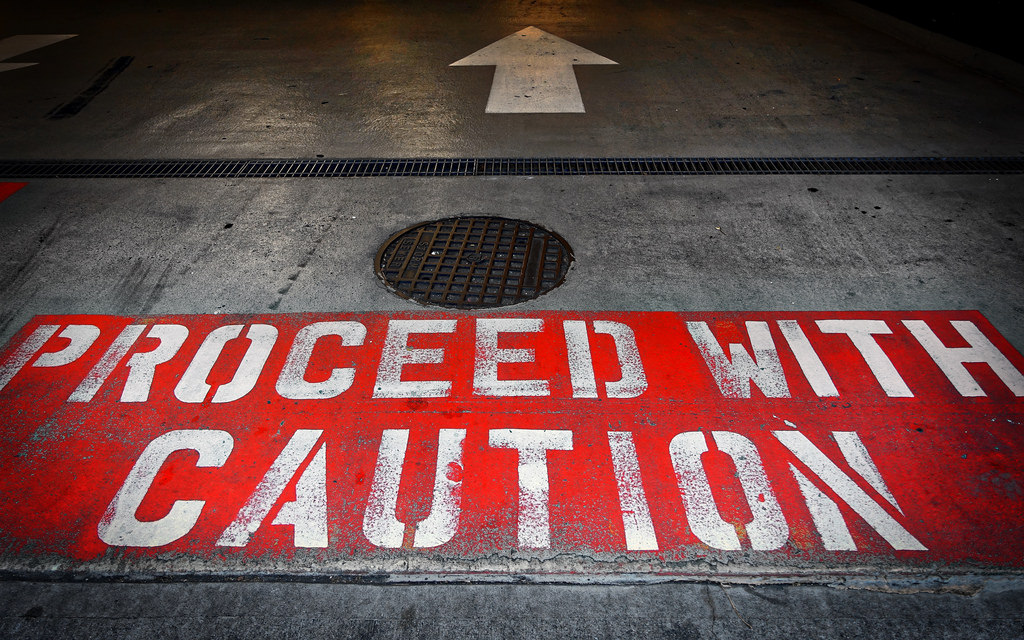 Housing prices may have peaked in March and begun a slow decline, according to the Real Estate Institute of New Zealand's House Price Index (HPI).
The HPI for the whole of NZ peaked at a record high in March and then declined in April and May and is now 2.4% lower than in March.
The graph below shows the monthly trends in the HPI for all of NZ, Auckland, and all of NZ excluding Auckland, from May last year to May this year.
The three sets of figures all show a remarkably similar trend, rising steadily from August last year to January this year, then rising strongly in February and peaking in March, before declining again.
The HPI was developed by the REINZ in association with the Reserve Bank and is considered a more accurate overall measure of housing price trends than either median or average selling prices, because it adjusts for differences in the composition of housing types that are sold each month.
The table below shows the movement of the HPI for cities and districts 28 districts throughout the country, from its peak in March until the end of May, and the percentage change in that time.
Of the 28 districts recorded, only four registered a gain between March and May: Papakura in south Auckland +0.9%, Rotorua +1.9%, Lower Hutt +0.2% and Invercargill +2.0%.
The remaining 24 districts all posted declines, with the biggest decreases occurring in Queenstown-Lakes -5.8%, Waitakere (west Auckland) -4.3%, Palmerston North -4.1%, Auckland City (the central suburbs that previously fell within the boundaries of the former Auckland City Council pre-amalgamation) -4.0%, and Upper Hutt -4.0%.
However, although the figures suggest a reasonably consistent trend, it should still be treated as a tentative one.
The real estate market was severely affected by lockdown restrictions in April and May, resulting in sales numbers that were well below historic norms.
It could take another month or two before it becomes clear whether the decline in prices evident in April and May was a temporary blip or part of a longer term trend.
Commenting on the HPI figures in a Home Truths newsletter, Westpac Chief Economist Dominick Stephens said the decline in prices was expected.
"New Zealand is staring down the barrel of a severe recession and house prices always fall during recessions," he said.
"We expect house prices to decline less severely than during the Global Financial Crisis, but more severely than the early 1990s or late 1990s recessions."
The comment stream on this story is now closed.
REINZ House Price Index

March - May 2020

 

March

April

May

Change March-May

New Zealand 

3034

2975

2962

-2.4%

NZ excl. Auckland

3010

2951

2956

-1.8%

Auckland Region

3063

3006

2970

-3.0%

Rodney 

2919

2987

2882

-1.3%

North Shore

3119

3088

3017

-3.3%

Waitakere 

3247

3111

3108

-4.3%

Auckland City

2949

2855

2830

-4.0%

Manukau 

3192

3181

3154

-1.2%

Papakura 

3181

3297

3209

0.9%

Franklin

3206

3098

3187

-0.6%

Whangarei 

3114

3077

3108

-0.2%

Hamilton

3277

3138

3231

-1.4%

Tauranga

2851

2899

2846

-0.2%

Rotorua

3622

3584

3692

1.9%

Hastings 

3218

3049

3168

-1.6%

Napier

2917

2800

2878

-1.3%

New Plymouth 

3222

3049

3153

-2.1%

Palmerston North

3223

3090

3092

-4.1%

Wellington Region

3039

2992

2971

-2.2%

Porirua 

3126

2887

3080

-1.5%

Upper Hutt

3534

3402

3394

-4.0%

Lower Hutt

3320

3389

3325

0.2%

Wellington City

2739

2733

2661

-2.8%

Nelson

2468

2541

2437

-1.3%

Christchurch 

2480

2436

2426

-2.2%

Queenstown Lakes 

2731

2737

2572

-5.8%

Dunedin

3740

3704

3649

-2.4%

Invercargill

3312

3349

3379

2.0%