June listings on Realestate.co.nz were up 20% compared to June last year while asking prices were sliding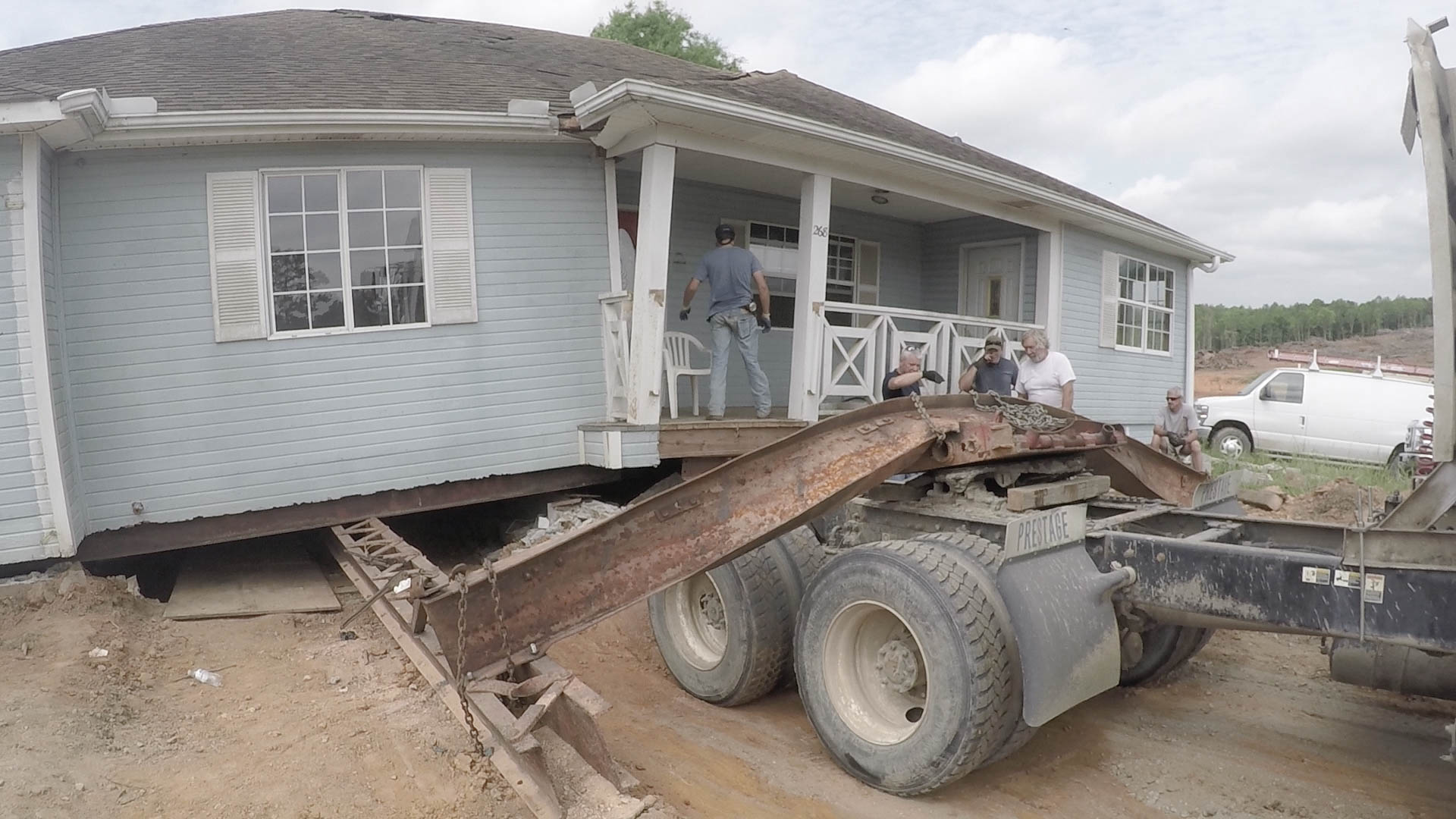 A surge of new listings on the residential property market and declining asking prices in June created buyer's markets in Auckland, Nelson & Bays, Canterbury and Central Otago/Lakes, according to property sales website Realestate.co.nz.
The website's sales figures suggest the residential property market recovered quite quickly from the COVID-19 lockdown restrictions.
In March, which is traditionally the busiest month of the year for the residential property market, Realestate.co.nz received 10,105 new listings, with the Level 4 lockdown restrictions only coming into effect towards the end of that month.
However, as the Level 4 restrictions started to bite properly in April, new listings dropped away to 2962, before recovering strongly to 8324 in May and 9033 in June.
That was up 19.7% compared to June last year and was the highest number of new listings received in the month of June since the height of the last property boom, in June 2016.
The surge in new listings was even stronger in Auckland where 3559 new listings were received in June which was up 38.9% on June last year.
Around the country new listings were up compared to June last year in 15 districts and down in four (see chart below).
That pushed inventory levels up to a point that it created buyers' markets in Auckland, Nelson & Bay's, Canterbury and Central Otago/Lakes.
"Inventory data indicates the turnover in the market," Realestate.co.nz spokesperson Vanessa Taylor said.
"When inventory is higher than the 13 year, long term average, it tells us that there is more stock available than people buying property and this signals a buyer's market (see chart below for the regional trends).
"This is the first time many of these regions have experienced a buyer's market in several years," she said.
Taylor said a slowdown in sales was typically good news for buyers and in Auckland, Nelson & Bays, Canterbury and Central Otago/Lakes, could signal a move away from the competitive, multi-offer sales that often been evident in recent years.
"This might be a good time for potential buyers in these regions to start seriously looking," she said.
However, it's not just the rush of new listings that is tipping the market in favour of buyers, with asking prices also in decline.
The average asking price of properties listed on Realestate.co.nz peaked at $874,886 in April, then dropped to $729,002 in May and $715,239 in June, a decline of $159,647 (-18.2%) in two months.
In the Auckland market the average asking price peaked at $1,002,123 in February and had dropped back to $928,969 in June, a decline of $73,154 (-7.3%) in three months.
Lower average asking prices were evident throughout the country, with prices being below, and in several cases substantially below previous highs in all regions except Coromandel, where a record high of $830,683 was set in June.
 The comment stream on this story is now closed.