New Zealand residents have been leaving the country at a greater pace than they have been arriving back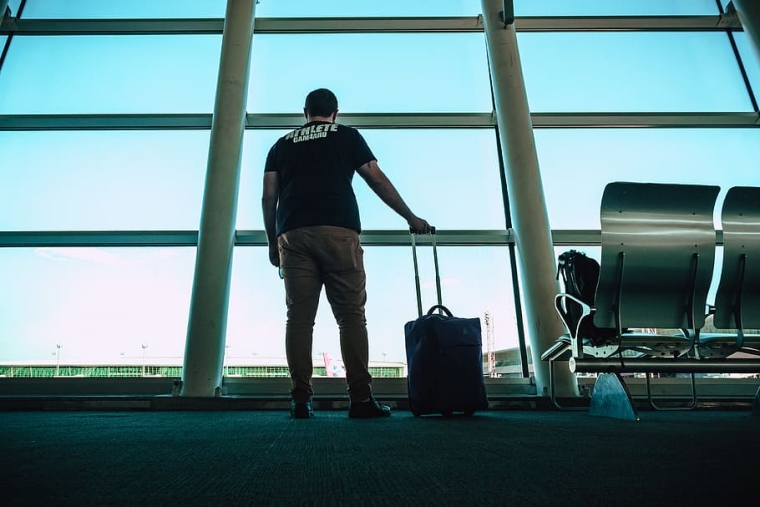 People hoping that returning New Zealanders would lift demand for housing and boost the property market are likely to be disappointed, at least for the time being.
That's because more people are leaving the country than are arriving.
The latest Statistics NZ figures show that 5662 people arrived in this country in May, down slightly from 6256 in April and hugely down from the 461,656 that arrived in May last year.
But that gain was more than cancelled out by the 10,231 people who left the country in May, giving a net loss of 4609 people.
That comes on top of net losses of 25,719 in April and 58,802 in March.
Of course most of those people leaving would have been tourists or other short term visitors, however even when they are discounted, more New Zealand residents are leaving the country than are arriving.
In May 2626 New Zealand residents arrived in the country while 3057 departed, giving a net loss of 431 New Zealand residents.
That followed a net loss of 578 in April.
And of course some of the NZ residents returning to this country may not be intending to stay permanently, so their longer term need for housing and impact on the economy may be less than expected.
At the same time, immigration has practically dried up, with COVID-19 regulations restricting entry to the country to returning New Zealand residents, with a few exceptions.
Statistics NZ estimates that there was a net population gain from long term migration of 357 people in May and only three in April.
That compares with a net gain of 2754 in May last year.
Of course the numbers are volatile and could change quite quickly.
Statistics NZ said their provisional data for June showed that total arrivals were likely to have increased to more than 9000, but we don't know yet how many of those were NZ residents or how many NZ residents departed during the month.
With border restrictions unlikely to be lifted any time soon, not just in this country but in Australia as well, normal migration patterns are likely to remain disrupted for some time.
The comment stream on this story is now closed.