"The worm seems to have turned for property values in the main centres" - CoreLogic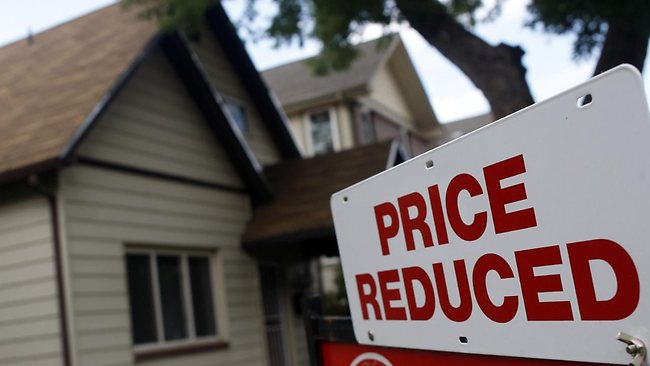 Property values could be at a turning point and may be heading for a 5%-7% fall, according to property data company CoreLogic.
The company's latest Market Pulse report says its quarterly housing value index declined 1.5% nationally in the second quarter of this year, with larger falls seen in Auckland (-2.4%) and Dunedin (-2.5%) with smaller falls recorded in Hamilton (-1.1%), Wellington (-0.4%) and Christchurch (-0.4%), while Tauranga went against the trend and was up 1.39%.
In regional centres the biggest declines were in holiday hot spots Queenstown (-7.2%) and Thames-Coromandel (-5.3%) with a mix of falls and rises in other centres (see the graphs below).
The decline in values is unsurprising, given that housing market activity was severely restricted for much the second quarter and the broader economic repercussions that followed, but the CoreLogic report suggests the Q2 figures may mark a turning point for the market.
"The overall message is that the worm seems to have turned for property values in the main centres," the report said.
"Given that we are in recession and that unemployment is rising, it's no surprise that property values have started to face some downwards pressure.
"Overall, property values seem to have reached a turning point and we estimate that the national average could ultimately fall by 5-7%.
"That would obviously be unwelcome for any property owner, although a bonus for would-be buyers, but it would be a smaller fall than the figure of 10% during the GFC," it said.
The comment stream on this story is now closed.