Early estimates suggest only 35% of returning kiwis will remain in the country long term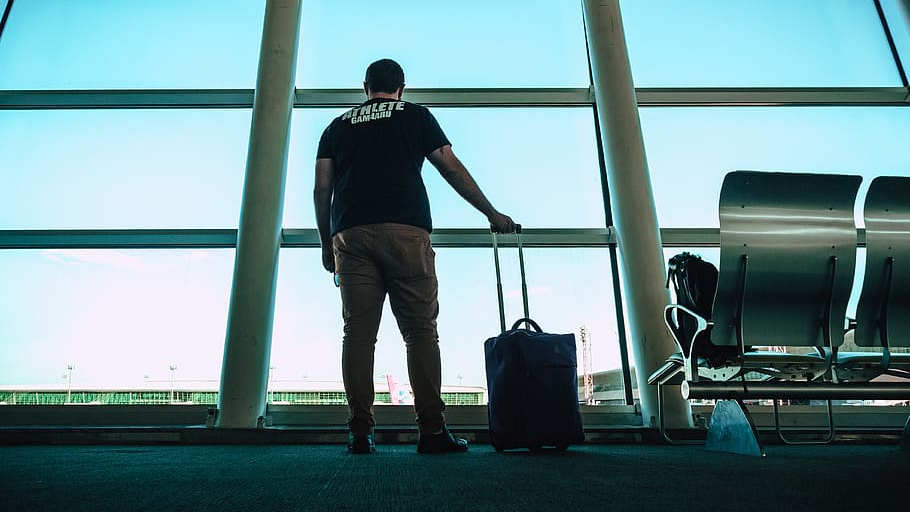 The number of people who crossed this country's borders in either direction declined by 97.5% in the second quarter of this year compared to the second quarter of last year.
Statistics NZ said 57,200 people left the country in the three months to the end of June, while 21,100 arrived.
Of those who left, almost 90% were non-New Zealand citizens, while two thirds (14,300) of the arrivals were New Zealand citizens.
Half (7100) of the returning New Zealanders had been on a short trip overseas while the other half (7200) had been living overseas for more than a year.
In the month of June just 4500 New Zealanders returned to this country from overseas, down 98.6% compared to June last year.
Statistics NZ population indicators manager Tehseen Islam, said it remained to be seen how many of the 7200 New Zealanders who arrived back in this country in the second quarter of the year after an extended stay overseas, would remain in this country long term or return overseas.
Not all of them would be classed as migrants and provisional estimates indicated about 2500 could stay for more than a year.
In the 12 months to June, 45,500 New Zealand citizens returned to this country long term, while 28,500 left long term, giving a net gain of 28,500 New Zealand citizens for the year.
"The net gain of New Zealand citizens over the last year reverses the long standing historical pattern where more New Zealand citizens depart than arrive," Islam said.
In the 18 years ended June 2019, there was an average net migration loss of 19,700 New Zealand citizens a year.
The comment stream on this story is now closed.