Auction results suggest the buoyant residential property market shows no sign of slowing down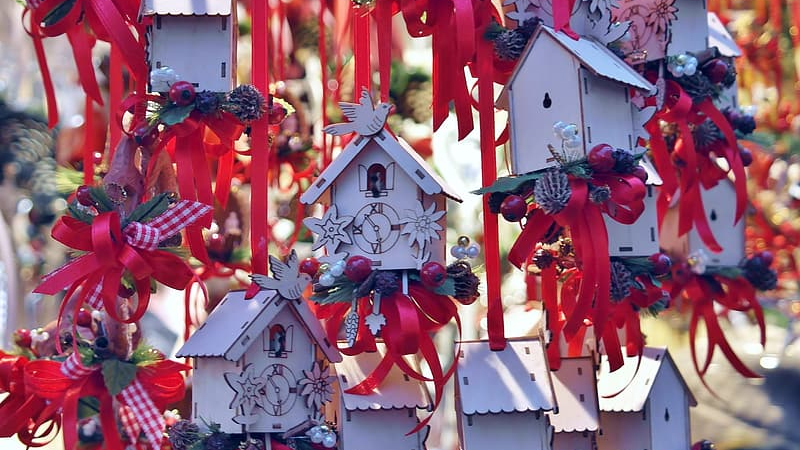 Auction room activity suggests the strength of the residential property market evident in July is continuing into August.
Interest.co.nz monitored 228 residential property auctions in the first full week of August (3-9 August), compared to an average of 215 a week over the final two weeks of July.
Of the 228 properties on offer, sales were achieved on 135, giving an overall sales rate of 59%, virtually unchanged from the 58% sales rate over the final two weeks of July.
Prices also remained firm.
Where interest.co.nz was able to match up a sold property's selling price with its corresponding rating valuation, 83% achieved prices that were above the property's rating valuation.
Over the last two weeks of July prices were higher than rating valuations for 80% of the sold properties.
That suggests the market is steaming along at a fairly steady clip and has picked up quite a bit of speed compared to this time last year.
In the first full week of August last year (5-11 August) interest.co.nz monitored just 129 auction properties and the overall sales rate on them was just 54%.
That means the number of properties offered at auction was up 77% in the first week of August this year compared to a year earlier, while the number of properties sold was up 101%.
Details of the individual properties offered at the auctions monitored by interest.co.nz and the results achieved are available on our Residential Auction Results page.
The comment stream on this story is now closed.