New property listings on Realestate.co.nz recovered well after the Level 4 lockdown but remained flat over winter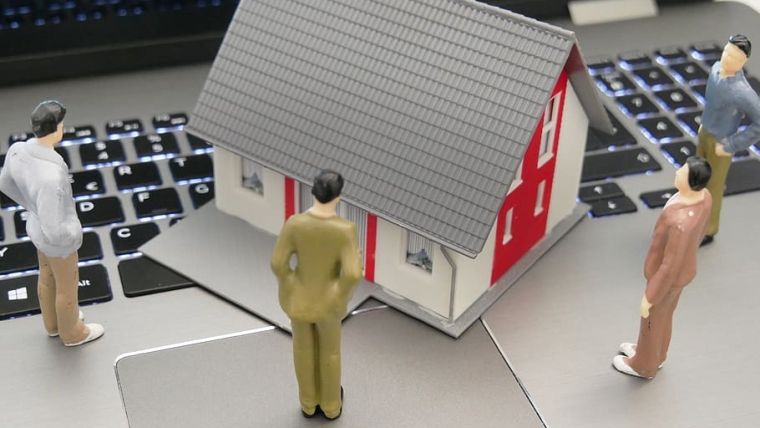 The number of residential properties being listed for sale continues to track well above this time last year, although there is no sign yet of a spring surge in new listings.
There were 8968 new residential property listings from throughout the country on the property sales website Realestate.co.nz in August, up 16% compared to August last year.
That was the highest number of new listings received by the website in the month of August since the tail end of the last property boom, in August 2016.
That included 3188 new listings of properties in Auckland, which was up 20% compared to August last year, and also the highest number for the month of August since 2016.
However while the number of new listings has been well up on the same period of last year, they have been relatively flat over the winter months.
Realestate.co.nz figures showed that new listings slumped to 2962 nationally in April as the Level 4 lockdown took hold, but recovered strongly to 8324 in May. They then rose again to 9033 in June, before dropping back slightly to 8808 in July and 8968 in August.
That suggests the general buoyancy evident in the housing market in July and August has not resulted in an early spring rush of properties onto the market.
That is showing up in stock levels - the total number of properties available for sale on the Realestate.co.nz website at the end of each month.
At the end of August, Realestate.co.nz had 17,974 residential properties available for sale, which was down 13.2% compared to a year earlier.
Stock levels were down compared to a year ago in all regions except Hawke's Bay, Central Otago-Lakes and Southland (see chart below for the full regional figures).
Average asking prices were a bit all over the place though, with the national average asking price in August coming in at $809,417, which was a considerable jump from the July average of $725,006, but still well below the April peak of $874,886.
The comment stream on this story is now closed.