Greg Ninness asks whether the suggestion that house prices double every 10 years is an urban myth or fact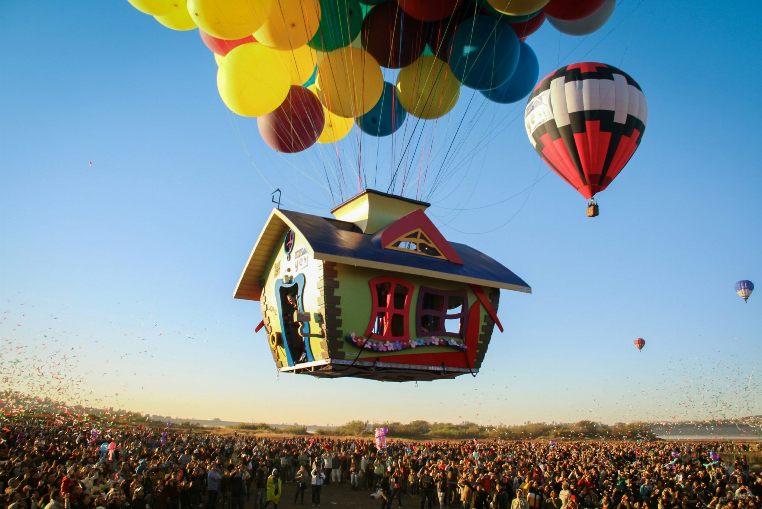 By Greg Ninness
House prices double every 10 years.
It's a phrase that's often quoted, particularly by people with an interest in promoting property as an investment.
But is it true?
Unfortunately the answer is a resounding "that depends."
Between June 2010 and June 2020, the Real Estate Institute of New Zealand's median selling price increased from $352,000 to $639,000, an increase of 81.5%.
Okay, so the median is an indicator of where the middle of the market is, but what about the bottom end of the market that's generally of most interest to investors and first home buyers? Over the same 10 year period, the REINZ's lower quartile selling price increased from $253,000 to $452,000, up 78.7%.
That suggests that the bottom and mid-priced segments of the residential property market both increased at a similar pace over the last 10 years, and that prices increased overall by around 80%. Not quite the 100% that's required for a doubling of prices, but not that far off it either. So would it be more accurate to say that house prices more or less double every 10 years?
Again, that depends.
Looking more closely into the figures, there were some big regional variations. The regions with the lowest median price gains over the decade were Canterbury/Westland +43.4% and Taranaki +47.4%, while the biggest increases were in Otago +111.5% and Auckland +107.1%. The other regions with gains above 90% were Manawatu/Whanganui +98.9%, Bay of Plenty 98.8%, and Hawke's Bay 91.5%.
Similar regional trends were evident for lower quartile prices. So would it be fair to say that house prices in some regions double every 10 years?
Well perhaps, but again, it depends. Because as well as big regional differences in price growth, there were also big timing differences.
If you look at what happened in the five years from June 2010 to June 2015, and then from June 2015 to June 2020, two very different trends emerge. In the first half of the decade, from 2010 to 2015, median prices rocketed up in Auckland, gaining 71.9% over the five years. But around the rest of the country median price growth was much more subdued, with just one region, Canterbury/Westland achieving price growth above 20% at 29.1%.
In four regions median price growth was either negative or negligible – Waikato +1.5%, Hawke's Bay  -1.7%, Manawatu/Whanganui +0.9% and Wellington -2.5%.
But in the second half of the decade, from June 2015 to June 2020, the price trends reversed. Auckland's median price growth slowed to 20.5% and growth rates in other regions rocketed up, with the biggest increases occurring in Manawatu/Whanganui at +97.1%, Hawke's Bay +94.8%, and Waikato +82.0%.
What the figures do suggest is that residential property prices rise over the long term, but the rate of growth can vary widely and there may even be times when property prices go down.
So are property prices likely to double again over the next 10 years? Unfortunately the answer is the same as it was before: That depends.
The likelihood is that there will be some properties that double in value over the next 10 years. But there could be just as many that don't.
With so many economic uncertainties swirling over the market, the real estate crystal ball has probably never been as cloudy as it is at the moment.
The comment stream on this story is now closed.
*This article was first published in our email for paying subscribers. See here for more details and how to subscribe.