House prices have been rising steadily in almost all parts of the country over the last three months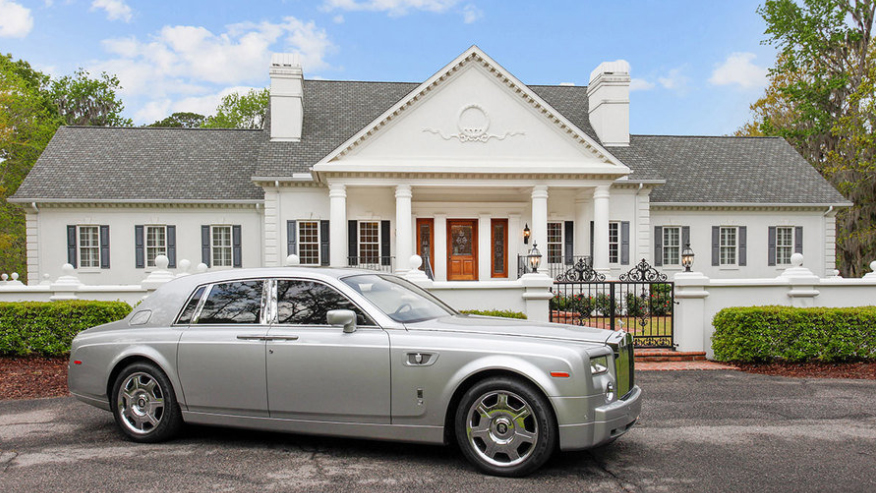 The housing market has shown remarkable resilience since the end of the Level 4 lockdown, with house prices rising 4.6% over the last three months to hit a record high.
The table below shows the movements in the Real Estate Institute of New Zealand's House Price Index (HPI) over the last year.
The HPI is considered a more reliable measurement of overall price movements than median or average prices, because it adjusts for differences in the mix of property types sold each month.
It shows that price growth has been sustained in most parts of the country over the three months to the end of August, with Rotorua, Queenstown-Lakes and Invercargill being the only cities to record price falls during that period.
It is perhaps not surprising that prices have taken a hit in Queenstown-Lakes and Rotorua because their local economies are heavily reliant on international tourism, which is still being severely impacted by COVID restrictions.
Prices in Invercargill appear to have been impacted by plans to close the Tiwai Point aluminium smelter which is a major employer in the area.
Apart from those three districts, price increases were significant and sustained across the rest of the country over the three months to the end of August.
In Auckland the HPI has increased by 5.0% over the last three months. In the rest of the country excluding Auckland the HPI was up 4.3%.
The HPI was sitting on a record high for the Auckland Region as a while in August, as well as for all of Auckland's sub-districts except Franklin in the region's south, where it declined by 0.9% from the record high set in July.
Other districts where the HPI hit a record high in August were Hamilton, Hastings, Napier, New Plymouth, Wellington Region, Porirua, Upper Hutt, Lower Hutt and Christchurch.
The price growth has been all the more impressive because it occurred over winter, when the market is normally more subdued, and against a backdrop of considerable economic uncertainty.
The comment stream on this story is now closed.
REINZ House Price Index - August 2020