Residential auction activity up 79% versus this time last year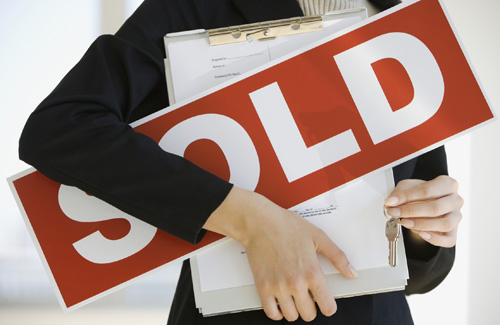 The number of residential properties being auctioned is already running close to the peak levels of last summer.
Interest.co.nz monitored 313 residential property auctions around the country in the week from 14-20 September.
That was up 41% compared to the 222 auctions monitored the previous week (7-13 September), and up by 79% compared to the equivalent week of last year (18-24 September 2019) when interest.co.nz monitored just 175 auctions.
But just as tellingly, the number of auctions monitored last week was more than in the week of 18-24 November last year, which was in the middle of the pre-Christmas summer selling season. It was also getting close to the 363 monitored at the peak of last summer's selling season (2-8 March 2020) before the country went into the Level 4 pandemic lockdown.
That suggests summer has arrived early for the real estate market this year.
Sales levels are also running hot, with sales achieved on 222 of the 313 properties at last week's auctions, giving an overall sales rate of 71%, almost unchanged from 72% the previous week. That's well up from the 51% sales rate in the equivalent week of last year (16-22 September 2019).
Prices are also firmer.
Where interest.co.nz was able to match the selling prices of the properties sold at the auctions it monitored with their corresponding rating valuations, 88% sold for more than their rating valuations, compared with 86% over the first two weeks of September and 67% in the equivalent week of last year.
Details of the individual properties that were offered at the auctions monitored by interest.co.nz and the results achieved, are available on our Residential Auction Results page.
The comment stream on this story is now closed.
You can receive all of our property articles automatically by subscribing to our free email Property Newsletter. This will deliver all of our property-related articles, including auction results and interest rate updates, directly to your in-box 3-5 times a week. We don't share your details with third parties and you can unsubscribe at any time. To subscribe just click on this link, scroll down to "Property email newsletter" and enter your email address.