ANZ expects one year fixed mortgage rates to bottom out at 1.75% in April, but says their impact on the housing market could be muted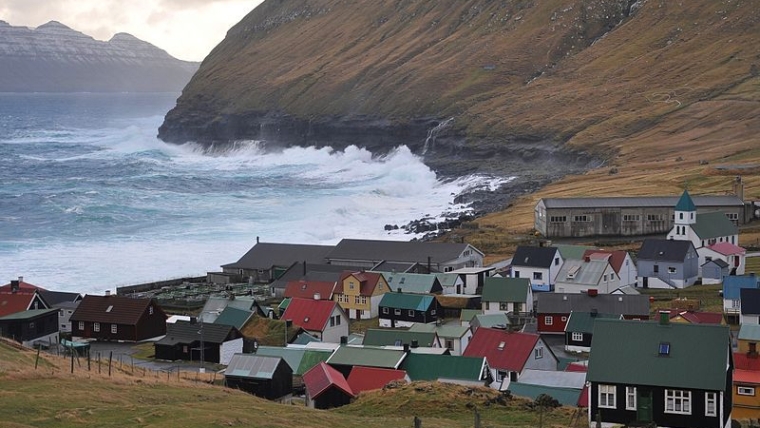 ANZ Bank's economists have warned that the current strength in the housing market might not last, even though mortgage interest rates are likely to fall further.
ANZ's latest New Zealand Property Focus report notes that the housing market has been surprisingly strong over the usually quieter winter months, supported by lower mortgage rates, wage subsidies and pent up demand.
But it also warns that factors such as weak migration, the economy coming off fiscal life support and a generally weaker economy, could take longer to dampen the market.
"Short term fixed mortgage rates could dip below 2% next year," the report said.
"Further declines in mortgage rates will help shore up the housing market, spending and confidence.
"But that's set to go up against a range of dampening factors that are likely to become more evident by year end.
"Because of this, we expect that lower mortgage rates will provide a cushion, but won't propel the housing market significantly.
"We may see the winter heat replaced by a summer chill," it warned.
And that chill could settle in for a while.
"Although supportive factors have affected the market quickly, dampening factors are set to weigh more gradually, but persistently," the report said.
However, the report also said that the exact path the housing market would take was uncertain.
"Increasing income strains and weak migration are expected to see some wobbles start to affect the housing market later this year and into next," the report said.
"However, lower mortgage rates will provide an offset and the exact trajectory for the housing market is uncertain."
The report also said ANZ's economists were expecting the one year fixed mortgage rate to bottom out 1.75% in April next year.
The report said the best strategy for anyone taking out a mortgage would likely be to fix for one year.
"Over a one year time horizon, it is likely to be cheaper to take the one year fixed rate of 2.55% [the current rate] than to take back-to-back six month terms," it said.
It also said there was limited appeal from a cost perspective for 2-5 year fixed rate mortgages, even though they offered advantages in terms of certainty.
"That's because the RBNZ has flagged that the OCR will not go up for years to come, and because it is readying a Funding for Lending programme with the express intention of lowering retail interest rates.
"Basically, the RBNZ's message is that it 'has your back' if you're a borrower, so there is less reason to fix to protect yourself from rising interest rates, because they are less likely to rise anytime soon," it said.
The comment stream on this story is now closed.
You can receive all of our property articles automatically by subscribing to our free email Property Newsletter. This will deliver all of our property-related articles, including auction results and interest rate updates, directly to your in-box 3-5 times a week. We don't share your details with third parties and you can unsubscribe at any time. To subscribe just click on this link, scroll down to "Property email newsletter" and enter your email address.