Best September housing sales in 14 years, record median prices in nine regions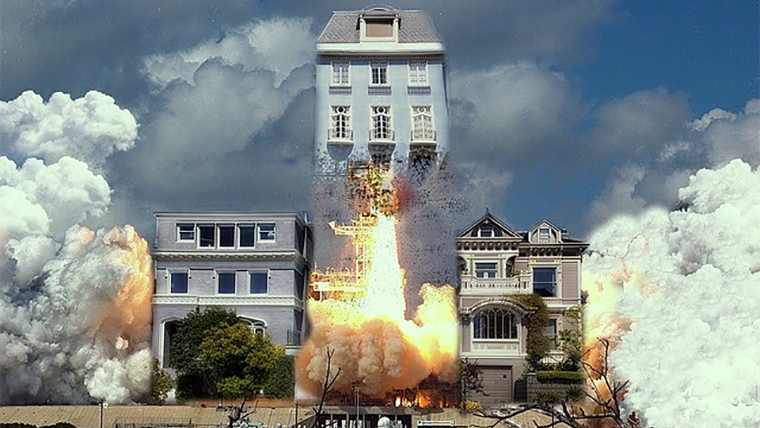 The residential property market rocketed into boom mode in September, with the Real Estate Institute of NZ recording the strongest September sales in 14 years.
The REINZ said 8377 residential properties were sold in September, up 37% compared to September last year.
It was the highest number of properties sold in any month of the year since March 2017, even surpassing the number of sales in peak summer months such as February and March in 2018 and 2019.
The Auckland market was particularly busy with sales increasing from 1867 in September last year to 2861 in September this year, up 53%.
There was also strong growth in sales volumes in most other centres, with sales in Tasman hitting their highest level since records began, while Nelson had its best September in 17 years and Manawatu/Whanganui had its highest September sales in 14 years (see the first interactive chart below for the sales trends in all regions).
Prices were also firmer, with the national median price hitting a new record of $685,000 in September, up by $5000 from the previous record set in April.
Record median prices were set in nine regions in September - Auckland, Waikato, Bay of Plenty, Gisborne, Taranaki, Manawatu/Whanganui, Wellington, Canterbury and Otago, (see the second chart below for the price trends in all regions).
"Much of this activity is being driven by the extremely low rates at which people can borrow money, which is at its lowest levels since records began," REINZ chief executive Bindi Norwell said.
The comment stream on this story is now closed.