The search to replace low yielding bank term deposits is highlighting alternative investment opportunities from innovative new companies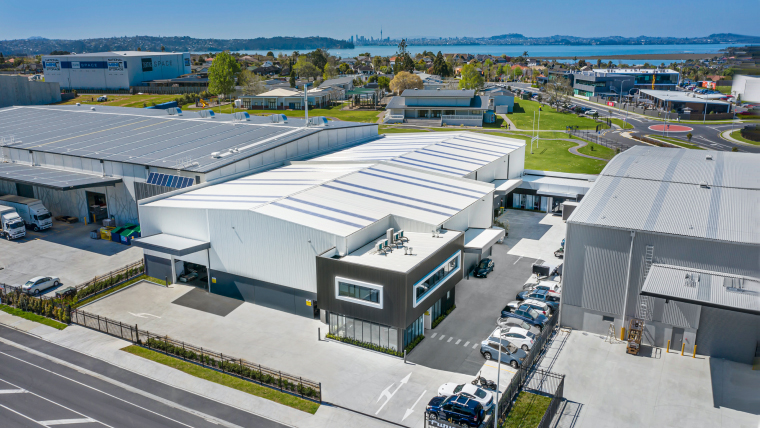 Banks lend.
And they lend to a wide range of households and businesses, for a wide range of purposes: houses, credit cards, business assets, working capital and the like.
And they fund this lending primarily from their customer deposits. Some wholesale borrowing has been important to them too, but it is primarily customer deposits that make up the bulk of their funding, and principally household deposits.
It is the diverse nature of banks' lending books that appeals to clients who hold their investment funds at banks. The reward is savings and term deposit interest.
However, in light of recent socio-economic events stemming from the pandemic, banks can no longer pay reasonable returns for customer deposits, most 6-month term deposits rates are now under 1%. This is forcing investors to look at other investment opportunities.
So new options are needed. And most clients don't want to lose the security of a diverse loan pool to back up their investment.
One new example and a rewarding option is the Jasper Industrial Income Plus Fund.
It is not a bank (of course), but it does have diversity.
It is a private real estate fund based on a wide portfolio of Auckland industrial properties used by businesses in high demand, businesses that are 'winners' in the new post-COVID economy. And it's forecasting a 6% cash return.
Jasper is the kiwi company behind the fund. Jasper's co-founder and CIO, Mark Campbell believes that building a commercial property portfolio through his company's digital platform is an excellent way for investors to grow and protect their wealth. All Jasper's properties are sourced and managed by an experienced team led by Mark, who previously led commercial real estate funds across Australasia and Europe, overseeing assets worth more than $12 billion NZD, in seven countries. 
The supply of industrial property to the market remains limited, and vacancy rates across Auckland are at historically low levels. Supported by strong market tailwinds in the industrial sector, Jasper's Industrial Income Plus Fund is already proving popular.
To learn more about how Jasper's Industrial Income Plus Fund returns 6% p.a., click here.

---
Mat Harvie is the Head of Investor Relations at Jasper. You can contact him here.