More properties passed through Barfoot & Thompson's auction rooms last week but the sales rate was down compared to previous weeks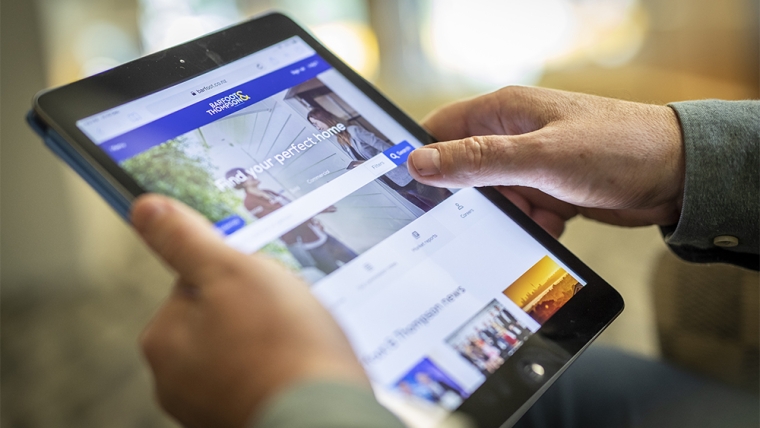 Barfoot & Thompson took more properties to auction last week but sold slightly fewer of them.
The real estate agency, which is by far the largest in Auckland, handled 243 residential auction properties in the week from October 24-30, up from 214 the previous week, and 219 the week before that.
But although more properties were taken to auction, the number of sales stayed about the same as previous weeks, reducing the sales rate to just over half.
Sales were achieved on 131 of the auctioned properties last week, which gave an overall sales rate of 54%.
That compares with 132 sales and a 62% sales rate the previous week, and 131 sales which gave a 60% sales rate in the week before that.
Those results suggest more potential vendors are deciding to sell, but some may have unrealistic price expectations and want more money for their properties than buyers are prepared to pay.
At the major auctions the sales rates were tightly bunched between 59% and 61% for properties in Manukau, central Auckland and Waitakere, and lower in Franklin at 36% and on the North shore at 42% (see the table below for the sales breakdown by district).
Details of the individual properties offered at the auctions and the results achieved are available on our Residential Auction Results page.
The comment stream on this story is now closed.