House price growth was strongest in Palmerston North and weakest in Christchurch over the last three months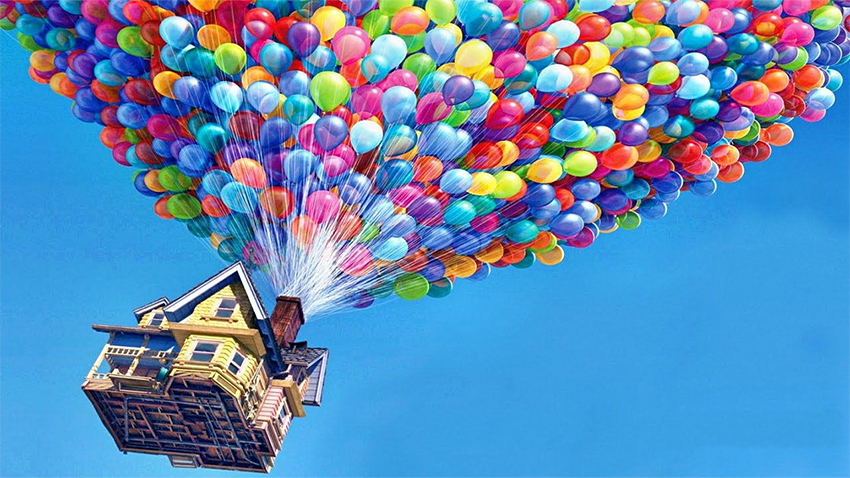 Strong house price growth is now occurring in all major districts throughout the country, according to the REINZ House Price Index (HPI).
The HPI adjusts for movements in aggregated selling prices caused by shifts in the mix of properties sold each month, giving a better measure of overall movements in prices than averages or medians.
It shows that in the three months to the end of November, prices across New Zealand increased by between 5.4% in Christchurch and 14.7% in Palmerston North.
Of the 24 cities or districts tracked by the HPI, 10 recorded double digit growth over the three months from September to November (see table below).
That would be considered strong growth on an annual basis but it is exceptional for a three month period.
Even the beleaguered Queenstown-Lakes District recorded price growth of 10.8% in the three months to November.
The graph below compares price movements in Auckland with those in the rest of the country since April 2017.
It suggests price growth was higher in the rest of the country than in Auckland up until the middle of last year. But it was then relatively uniform across the entire country, with stronger price growth starting to kick in about May, as the real estate market started coming back to life after the Covid lockdown and lower mortgage interest rates started stoking prices.
The comment stream on this story is now closed.
REINZ House Price Index