Annual net migration gain drops 40% in 2020 to 44,126 from 73,097 in 2019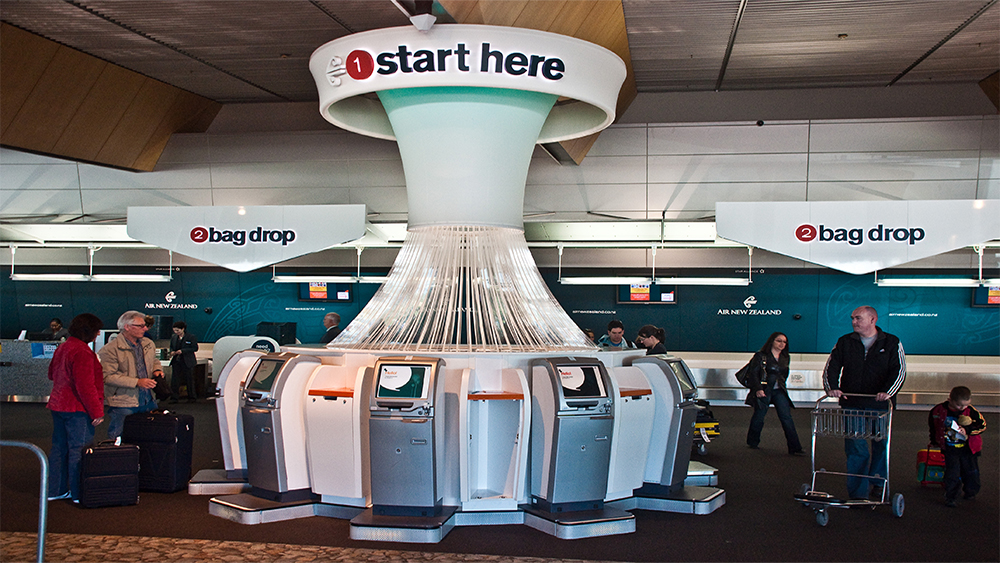 New Zealand's population growth from migration dropped to its lowest level since 2013 last year.
According to Statistics NZ, there was a net population gain of 44,126 from migration in 2020, down by almost 30,000 (-39.6%) compared to 2019 and the lowest migration gain in seven years.
There were significant declines in both the number of people coming into the country on a long term basis and in the numbers leaving long term last year.
Long term arrivals dropped the most, falling from 166,356 in 2019 to 85,757 last year, a reduction of 80,599 (-48.4%), while long term departures fell from 93,259 in 2019 to 41,631 in 2020, a reduction of 51,628 (-55.4%).
There was also a significant change in the mix of migration patterns last year, with NZ citizens making up a greater percentage of the net migration gain, while there was a substantial drop in non-NZ citizens.
Overall there was a net gain of 21,828 NZ citizens in 2020 compared to just 3126 in 2019.
That was because the number of NZ citizens who arrived back in the country long term after an extended stay overseas declined from 41,310 in 2019 to 33,541 in 2020 (-18.8%). The number of NZ citizens who departed long term fell even more sharply, from 38,185 in 2019 to 11,713 in 2020 (-69.3%).
There was an even bigger drop in the number of non-NZ citizens who arrived in the country long term, falling from 125,046 in 2019 to 52,216 in 2020 (-58.2%) while long term departures of non-NZ citizens declined from 55,075 in 2019 to 29,918 in 2020 (-45.7%), to give a net gain of 22,298 non-NZ citizens in 2020 compared to 69,971 in 2019.
The interactive charts below show the long term net migration trends up until December 2020.