Of the main centres, Auckland has had the weakest house price growth and Wellington the strongest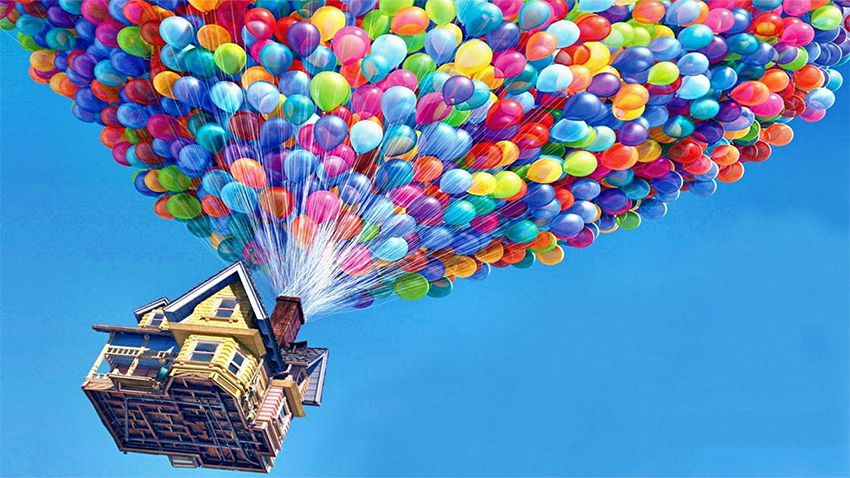 Napier has the highest house price growth in the country while Whangarei has the lowest, according to the Real Estate Institute of New Zealand's House Price Index (HPI).
This shows that house prices in Napier increased by a whopping 12.5% in the month of January and were up 36.6% over the 12 months to January, while prices in Whangarei declined by 3.5% in January and were up just 11.7% for the year.
Nationally, prices across the whole country were up 1.3% in January and up 19.2% for the year.
The HPI adjusts for differences in the mix of properties sold each month and therefore gives a better indication of overall price movements than either median or average prices, which can be more affected by by relative rises or falls in the types of properties being sold.
In the main centres price growth was weakest in Auckland with a 0.3% decline in January, although the 12 month increase remained substantial at 17.7%.
The Wellington region had the highest price growth of the main centres, increasing by 3.0% in January and 26.0% over the 12 months to January, while prices in Christchurch were up 1.3% in January and 10.9% for the year.
The only district that did not record double digit price growth in the 12 months to January was Queenstown-Lakes, however given the COVID-affected economic conditions in the district, its annual price growth of 7.6% suggests the market there remains surprisingly resilient.
The table below shows the HPI movements throughout the country over the 12 months to the end of January.
The comment stream on this article is now closed.
REINZ House Price Index - January 2021