Hotel operator Millennium & Copthorne reflects on 'horrid' year that saw its business 'devastated'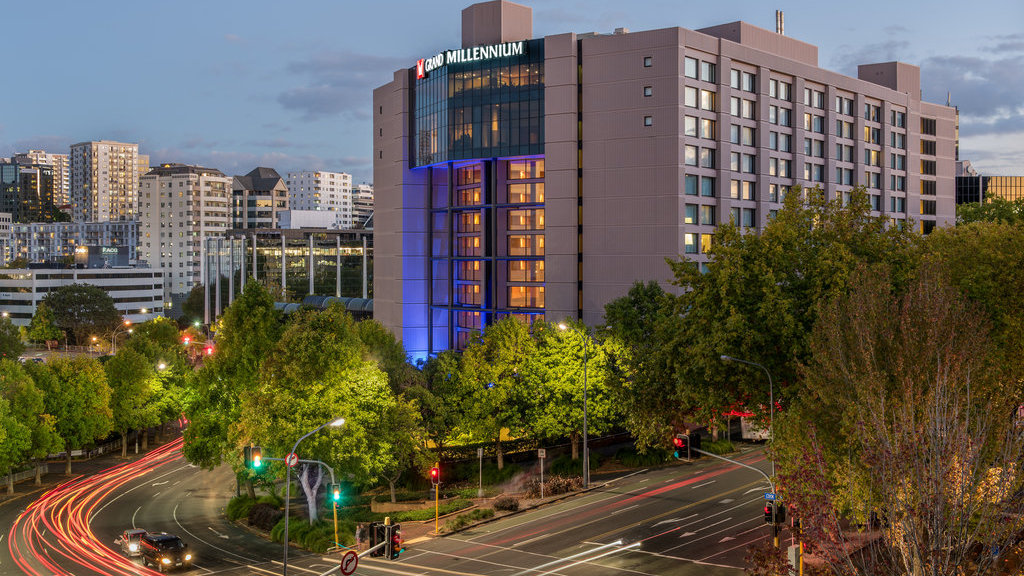 Hotel operator Millennium & Copthorne (MCK) has survived 2020, but is reflecting on a "horrid" year that saw its business "devastated".
"It has been like owning a shop where over 70% of our customers were stopped from entering it", said MCK's managing director B K Chiu.
"Of course we are fully supportive of the health response over the course of 2020 but the fact is that our business was devastated.
"Our 2021 occupancy so far, especially in key tourist destinations, is significantly less than what we saw twelve months ago", he said.
"Nevertheless, our strong balance sheet and an agile organisation sets us up to manage the new demands for recovery and to make future investment decisions."
The company actually made a pretty decent looking profit. This is largely because of the success of its majority owned (and also NZX-listed) property subsidiary CDL Investments, which made an after tax profit of $30.1 million, down only slightly from $34.1 million the year before and also a one-off, non-cash tax credit of $20.06 million from the Government's Covid-19 Business Continuity Package.
After tax profits were therefore $56.3 million versus $62.3 million the year before. Given the overall conditions, though, no dividend is being paid.
But  MCK's financial accounts for the year to December show that its hotel revenues nearly halved to $64.1 million from $126.6 million. And it's worth stressing that the first three months of the 2020 year were relatively 'normal', with overseas tourists, prior to closure of the borders. Average occupancy across the year was just over 39%.
Two of the company's hotels, the Grand Millennium (pictured) and the M Social in Auckland are being used as managed isolation facilities.
Chairman Colin Sim said both hotels recorded positive performance metrics given the required length of stay for those returning to New Zealand.
"But like the rest of the accommodation industry, we are conscious that with significant sporting events scheduled for 2022 and 2023, we are keen to ensure that we are able to position ourselves to be able to assist with the hosting of visiting teams, officials, media and possibly spectators should these events proceed as planned and border controls allow," Sim said. 
He said only the hotel operations applied for and received the Government's Wage Subsidy from March through to June as well as the June extension and a final resurgence payment in September.
"In all, a total of $9.5 million was received and all of it was paid out to our employees. We met the criteria to receive the subsidy and we have been audited by the Ministry of Social Development on our use of the wage subsidy and they have found no issues."
This summer, some of the company's hotels were seeing "significantly less occupancy" compared with this time a year ago, Sim said.
"That difference will be very significant to our 2021 results as the trading results in the first three months of 2020 were similar to 2019 and was reflected in the small profit that we announced in our 2020 interim results.
"While New Zealanders will hopefully continue to enjoy a level of freedom of movement which is better than other parts of the world, we do not expect to see a sustained domestic travel market developing over the short to medium term which will replace or eclipse what international visitors have brought in the past.
"Until such time as we can welcome international visitors back to New Zealand, our revenue and our results will reflect this."