Tax only paid on 3,698 property transactions in 2018/19 due to the bright-line test; No prosecutions made; Question marks remain over whether compliance will improve with an extension to the test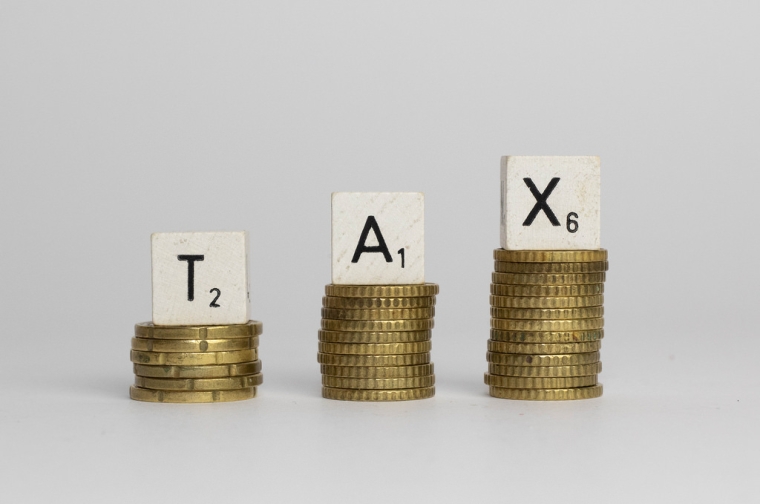 Compliance with the existing bright-line test could be below 50%, raising questions over how effective an extended test will be.
The bright-line test is being extended from five to 10 years, meaning those who buy and sell investment property within 10 years will need to pay income tax on any gains made. The rule will remain at five years for new builds.
Inland Revenue (IR) says tax was correctly paid on 3,070 transactions that fell within the bright-line period, in the tax year to March 31, 2019.
That's 3,070 of the 9,126 transactions IR believed were "potentially" taxable. 
Altogether, there were 28,552 transactions that fell within the bright-line period in 2018/19.
Tax was paid on a further 628 transactions, after IR chased people up.
But tax remains unpaid on 295 transactions IR identified as taxable.
IR is auditing 351 transactions, and "will be progressively following up" on the thousands of other transactions that possibly should've had tax paid on them.
IR didn't prosecute anyone for bright-line test non-compliance in 2018/19.
Interest.co.nz used 2018/19 data in this article because detailed IR data for 2019/20 is unavailable.
IR doesn't know the value of tax paid due to the bright-line test, as these payments are lumped in with other income tax payments. 
The pinch with all of this is, thousands more properties will fall under the bright-line test with it being extended. 
CoreLogic estimated 64% of properties sold in 2017 were sold after being held for less than 10 years. Meanwhile, 42% were sold after being held for less than five years. 
Compliance should improve with beefed up processes
Importantly, IR has upgraded its systems since 2018/19 to improve compliance with the bright-line test.
Treasury said, in its Regulatory Impact Statement for the bright-line test extension, "To assist work on compliance with property transactions, IR now includes property-related information into its Data Intelligence Platform (DIP).
"The DIP brings together data from different sources to provide an end-to-end view of property transactions throughout New Zealand. While still under development, the DIP is being used to identify suspected cases of property non-compliance and is a searchable record of customers' past property transitions.
"To support an extended bright-line period and exempting new-builds from the new rules, IR would look to enhance information it collects from customers directly and/or via LINZ, however the details of this are still being worked through."
More broadly, Treasury said: "Compliance levels are constantly changing as annual interventions are carried out including marketing, education, returns policing, direct mail-outs, community compliance visits and audits.
"From March 2021, all customers who have sold a residential property within the bright-line period will receive a letter advising them of their potential obligation and providing resources for them to assess their situation."
All this said, Treasury recommended extending the bright-line test to 20 years.
Meanwhile IR recommended keeping the bright-line test at five years.
For more on what the changes mean, see this IR document.
Summary table from IR: