New property listings in Auckland at their highest level for the month of March since 2017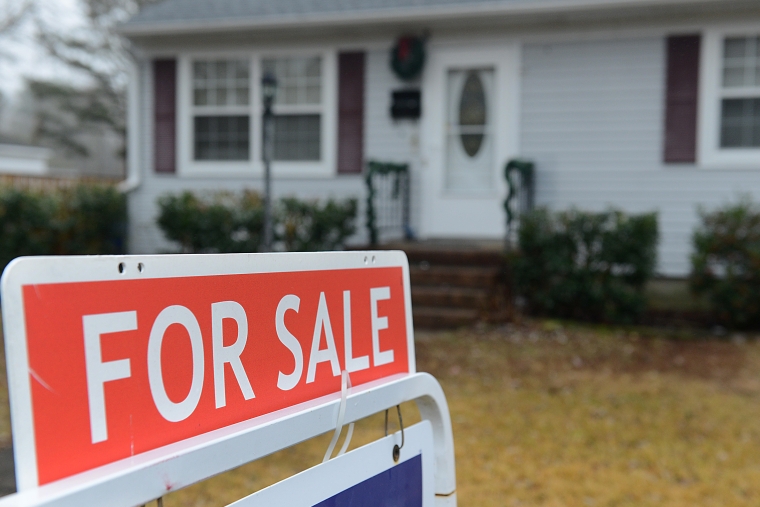 The number of homes coming on the market continued increasing in March, with 11,322 residential properties newly listed for sale on property website Realestate.co.nz during the month.
That was up 12% compared to a year ago, although the listings figures for March 2020 were impacted by the Level 4 COVID lockdown that occurred towards the end of the month.
New listings were particularly strong in the Auckland market and have been for several months, with 4515 new Auckland listings on Realestate.co.nz in March.
That was up 24% compared to March last year, and was the highest number of new Auckland listings the website has received in the month of March since 2017.
Compared to March last year, new listings were also particularly strong in Coromandel +18.9%, Gisborne +15.3%, central North Island +26.6%, Canterbury +15.4%, West Coast +26.8% and Southland +25.3% (see the chart below for the new listings in each region).
The growth in new listings had major impact on total stock levels, with Realestate.co.nz having a total of 19,437 properties available for sale at the end of March.
That was up 27.8% compared to February but still down 6.1% compared to March last year.
In Auckland there were a total of 8282 properties available for sale on the website at the end of March, up 15.1% compared to February and up 5.1% compared to March last year.
The latest figures suggest the recent tightness in the market from a shortage of stock, may be starting to ease, with more properties available for sale as we head into autumn, when sales numbers traditional start to slow, than there were over the peak summer selling months.
The charts below show the number of new listings and total stock available for sale in each region.
The comment stream on this story is now closed.