Auction room activity is cooling as the housing market heads out of the peak selling season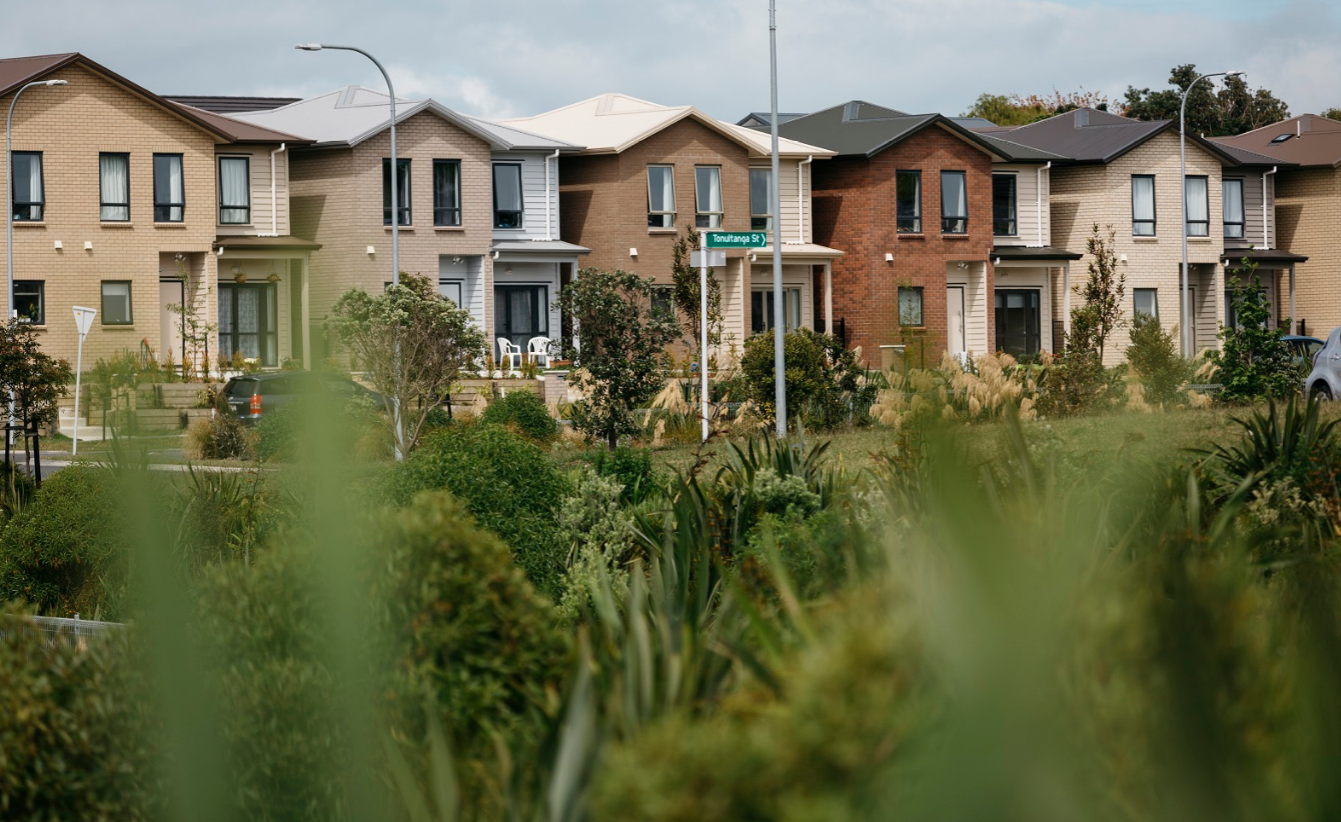 Residential auction activity continues to cool along with the weather.
Interest.co.nz monitored 307 residential property auctions in the week from April 3-9, down by a third compared to each of the previous three weeks when more than 400 properties a week were auctioned.
The number of properties being sold has also fallen sharply, declining for three weeks in a row from 263 in the week of March 13-19 to 165 in the week of April 3-9.
However the most telling sign of a cooling in the market is the sales rate, which has declined for four consecutive weeks from 73% in the week of March 6-12 to 54% in the week of April 3-9.
That means the number of properties being sold at auction is declining at a faster rate than the number of properties being offered at auction.
The most recent sales rate of 54% is also well below the average of 66% over the 10 weeks from January 30 to April 9.
If that trend continues there will soon be more properties being passed in at auction than are sold. 
The table below shows the trend since the end of January.
 

Residential Property Auctions

 

Monitored by interest.co.nz

 

Week

Total auctions monitored

Number sold

% Sold

 

30 Jan-5 February

230

166

72%

 

6-12 February

319

225

71%

 

13-19 February

288

219

76%

 

20-26 February

446

305

68%

 

27 Feb-5 March

316

223

71%

 

6-12 March

302

219

73%

 

13-19 March

412

263

64%

 

20-26 March

411

255

62%

 

27 March-2 April

413

240

58%

 

3-9 April

307

165

54%

 

Total

3444

2280

66%
You can have articles like this delivered directly to your inbox via our free Property Newsletter. We send it out 3-5 times a week with all of our property-related news, including auction results, interest rate movements and market commentary and analysis. To start receiving them, go to our email sign up page, scroll down to option 6 to select the Property Newsletter, enter your email address and hit the Sign Me Up button.