The opening bid for a waterfront apartment in downtown Auckland was just $500 and it sold under the hammer for $5000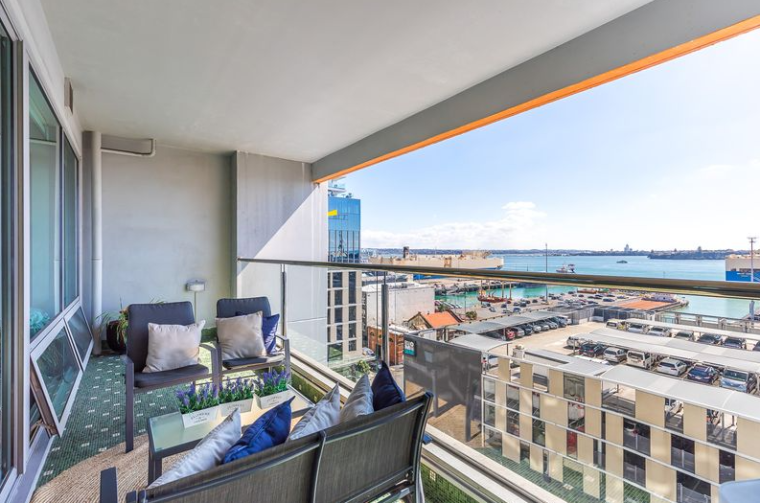 A harbour side apartment in downtown Auckland sold at auction this week for $5000.
No, we haven't left a few zeroes off the price, it sold for five thousand dollars.
The apartment had two bedrooms, two bathrooms, two car parks, a reasonably sized balcony and offered expansive views across Auckland's harbour.
When it was offered for sale at this week's regular Ray White City Apartments' auction the opening bid was just five hundred dollars. There were a handful of hopeful buyers who bid the price up in $250 increments until all but one had dropped out and it sold under the hammer for $5000.
So what's the catch?
The apartment is located on the harbour side of the Scene One building at 2 Beach Road, just up the road from Britomart station.
It's a leasehold property and the operating expenses for the unit were $9460 a year, plus ground rent of $22,004, with the next ground rent review due in 2025.
Rates are $1683 a year, taking the owner's total outgoings to $33,147 a year.
It was rented at $750 a week ($39,000 a year) so it could provide an investor with a modest rental income.
However, the Scene One building is also facing significant remediation issues and according to Ray White's Damian Piggin who handled the sale, that is tied up in litigation.
The uncertainty that creates about potential remediation costs and who will have to pay them, is likely to have weighed heavily on potential buyers' minds when deciding how much they would be prepared to pay.
(Note: This article has been corrected. A previous version excluded the ground rent payable from the owner's total outgoings).
Details of all of the properties offered at the auctions monitored by interest.co.nz are available on our Residential Auction Results page.
The comment stream on this story is now closed.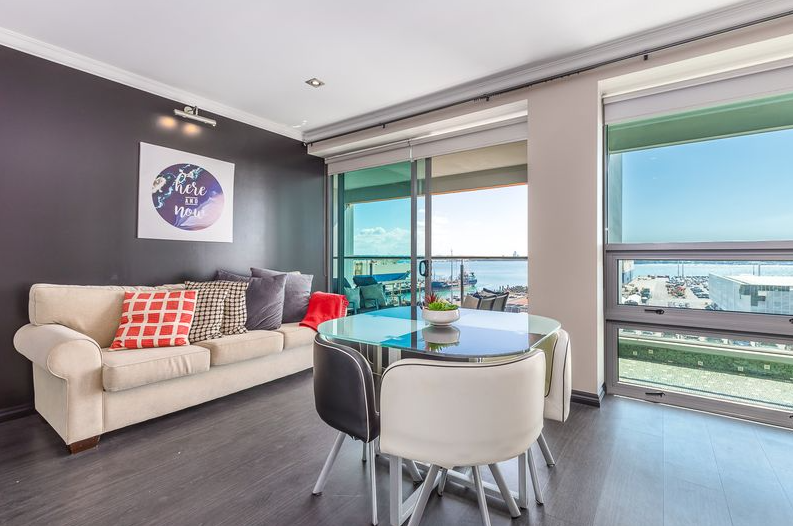 Above and below: the interior of the apartment that sold for $5000.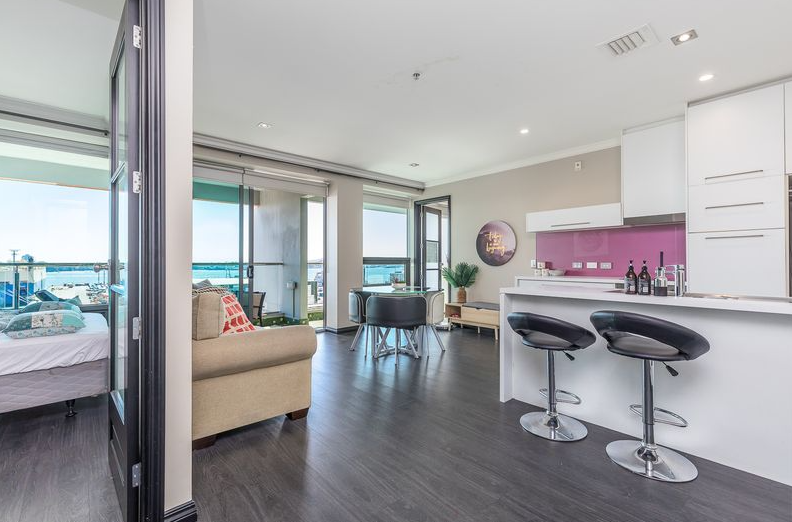 You can have articles like this delivered directly to your inbox via our free Property Newsletter. We send it out 3-5 times a week with all of our property-related news, including auction results, interest rate movements and market commentary and analysis. To start receiving them, go to our email sign up page, scroll down to option 6 to select the Property Newsletter, enter your email address and hit the Sign Me Up button.