CoreLogic expects housing market to cool but says speculation that changes to tax rules for residential property investors will force up rents is probably unfounded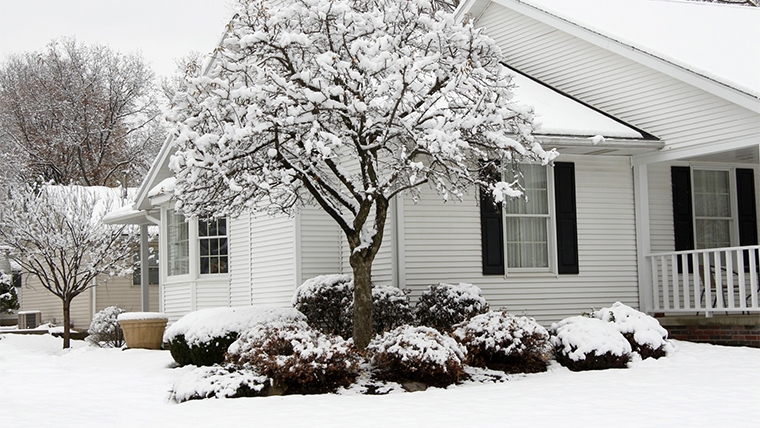 Property data company CoreLogic expects the total number of residential property sales to be lower this year than it was last year, as the market starts to cool.
It also says speculation about sharp increases in residential rents and a mass exodus of investors from the market following changes to tax rules announced by the Government last month is probably unfounded.
CoreLogic's Property Market Update for the first quarter of this year said a recent feature of the market was a shortage of listings but this could change.
"Theory would tell you that listings may start to rise over the coming months as more would-be sellers (e.g. investors) react to previous strong capital gains and look to lock in their profits," the report said.
"Although we don't anticipate that the recent taper/removal of interest deductibility will cause a wave of selling by current investment property owners, there may still be some who will take that course."
"Speculation about rents increasing and investors racing to sell rental properties is likely unfounded," CoreLogic's chief property economist Kelvin Davidson said.
The report says there is also likely to be a slowdown in new mortgage lending.
"We suspect that the peak for mortgage lending in this cycle may have already passed or is near," the report said.
"Although the reinstated loan to value ratio rules don't officially reach their full scope until May 1, when the 40% deposit requirement kicks in again for investors, we know that the banks themselves have moved ahead of the rules and actually went to a 40% investor deposit threshold a few months ago.
"All else being equal, tighter LVRs on their own would be anticipated to slow demand from investors as the months pass, exactly as they did throughout the course of 2017 when we last had a 40% deposit rule.
"As an aside, it is important to note that lending conditions to owner-occupiers haven't really changed.
"Even without the LVR speed limits in place, banks were still requiring a 20% deposit, as well as income/expense testing and ability to service the debt at higher interest rates, so the reinstatement of the official rules is unlikely to have any noticeable effect in this segment of the market," the report said.
"Overall, the recent strength of the property market was always going to be unsustainable and a slowdown [is] likely to occur in the second half of 2021 - the Government changes just reinforce that," Davidson said.
The comment stream on this story is now closed.
You can have articles like this delivered directly to your inbox via our free Property Newsletter. We send it out 3-5 times a week with all of our property-related news, including auction results, interest rate movements and market commentary and analysis. To start receiving them, go to our email sign up page, scroll down to option 6 to select the Property Newsletter, enter your email address and hit the Sign Me Up button.