The overall sales rate hovers just above 50% in Barfoot & Thompson's auction rooms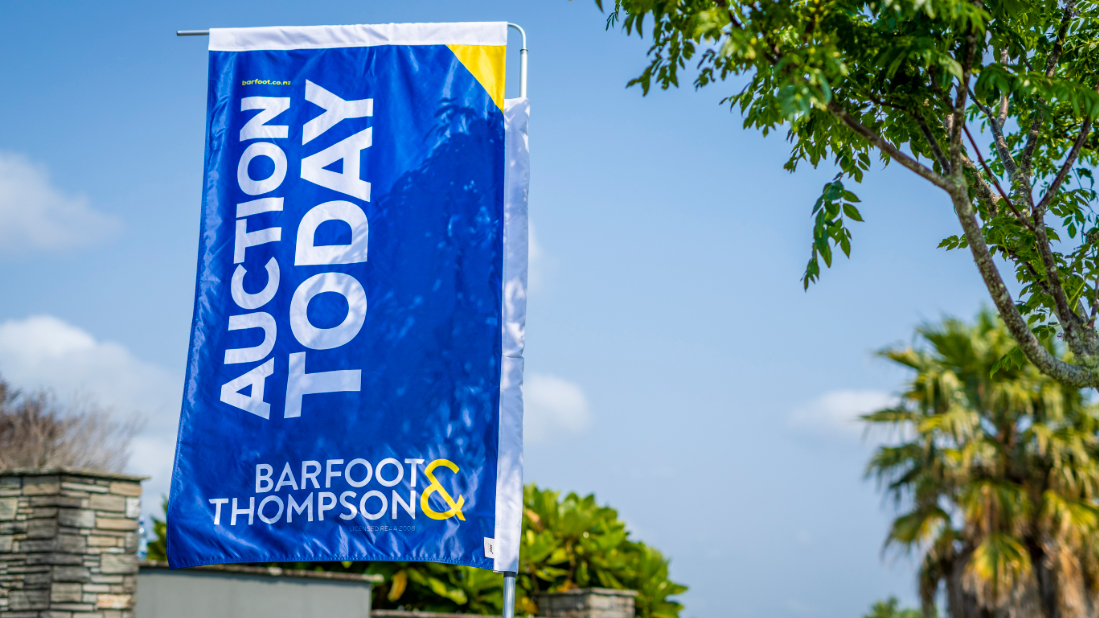 Activity in Barfoot & Thompson's auction rooms remained remarkably consistent as the housing market entered the first week of winter.
Auckland's largest real estate agency marketed 211 residential properties for sale by auction during the week of May 29 to June 4, little changed from 218 the previous week.
Barfoot's auction numbers have been in the low 200s per week throughout most of autumn and so far that appears to be showing little sign of change as we enter the winter season, traditionally the quietest time of year apart from the Christmas/New Year break.
The sales rate has also remained consistent at just above 50% and last week was no different with an overall sales rate of 51%.
Around the Auckland districts the sales rates ranged from 39% for the Papakura properties to 70% in Rodney (see the table below for the district results).
Details of the individual properties offered at all of the auctions monitored by interest.co.nz are available on our Residential Auction Results page.
The comment stream on this story is now closed.
You can have articles like this delivered directly to your inbox via our free Property Newsletter. We send it out 3-5 times a week with all of our property-related news, including auction results, interest rate movements and market commentary and analysis. To start receiving them, go to our email sign up page, scroll down to option 6 to select the Property Newsletter, enter your email address and hit the Sign Me Up button.