Tales of first home buyer stress are standard conversation fare, but when house prices are at record highs, and saving for a deposit looks unattainable for most, how stressful is it really?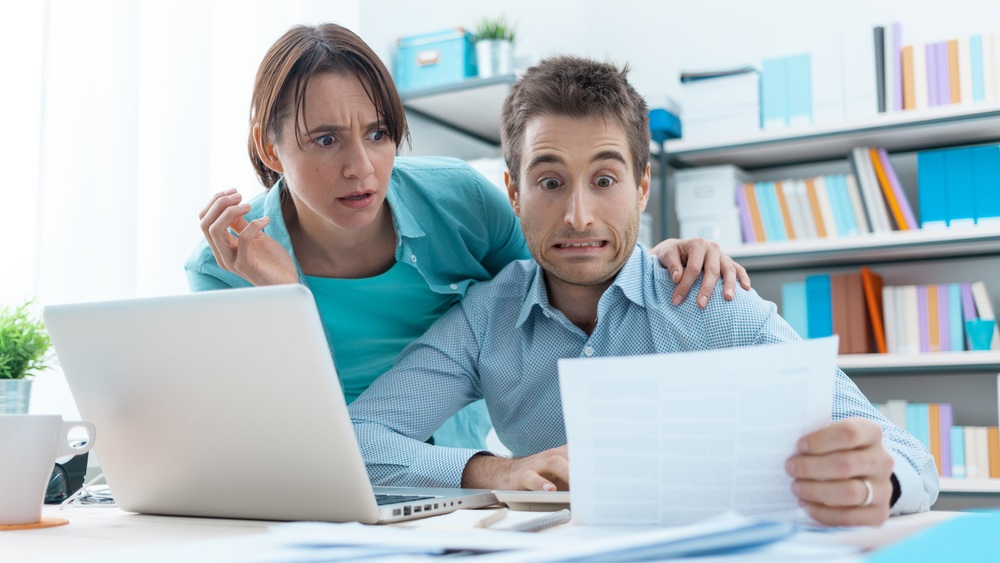 House prices are high. The news is full of stories about how hard it is for first home buyers to get on the property ladder.
By any measure, it isn't easy. But then again it has never been easy for first home buyers. 'Never' have they had savings enough for a good deposit. 'Never' have they had incomes that don't make the early repayment obligations stressful. Those two conditions have been facts-of-life for the 70 years or longer that the modern home loan market has been around.
Contrasting this is cheerful and optimistic advertising by banks making it look like buying a first house is a straightforward process.
Unfortunately we don't have reliable, consistent data on any of this over that full 70 year timeframe so we can check these core tests of first home buyer stress.
We do have home loan affordability reports, and they don't show excessive stress. They started in 2002, so it offers almost a 20 year view.
And that is because loan serviceability stress is not high because interest rates are low.
But, but, but ... the sceptics respond. The real stress has shifted to the ability to save the deposit. Fair enough - it is a real stress.
However, the Reserve Bank's C31 data series does allow us to look in some detail at what has happened to borrower loan take-up since August 2014, almost a seven year view. Have the deposit saving difficulties actually held back first-home buyers?
Let's start with the big picture. For the past three and a half year, banks have issued about 25,000 loans per month. And that level of activity has been remarkably stable.

However, the proportion of these loans going to first home buyers is up to 11.5% and that is near its series high.


For all the stresses - income, repayment, or deposit - it is clear that double the number of loans are now going to first-home buyers in 2021 that they were in 2014, and this gain has been steady and consistent.
It is hard to claim that first-home buyers are under more stress now than seven years ago. In fact, they are under less, according to this evidence.
One reason may be because of KiwiSaver. Balances approaching $100,000 for members who started in the scheme at 18 in 2008, would give someone who is 31 now a base large enough to build a credible deposit. Especially if they also saved some of their take-home pay for this purpose. This clearly won't be everyone, but it does appear to support the almost 3000 people per month who are currently getting first-home buyer mortgages.
You can still argue that 3000 successful first home buyer borrowers per month leaves many who want to buy behind. And that is a fair point even if it is unrealistic. If they don't have a household income large enough to either save or afford the home loan repayments, then artificially encouraging them into buying in this housing market would only create other stresses. Like juicing up an already juiced up housing demand, like adding to excessive demand for housing construction that is pushing up materials prices, like encouraging stressed buyers to take on more financial risk.
Slow and steady is helping an increasing proportion of new homeowners get on the property ladder. Keeping speculators suppressed on the demand side of the market pressures is clearly working to a sufficient degree that is allowing more first home buyers to win, and win in a housing market that is full of unjustifiable distortions, especially distortions around regulatory settings (like school zoning, RMA, council inefficiencies, NIMBY pressures, etc).
The same data is available for investor loans. This group has been subject to regulatory focus and that has changed loan issuance activity. Certainly it makes it a more volatile series.


Investor loan activity is now running well below the running 12-month average.