Overseas workers in New Zealand down 17% from peak, with overseas student numbers down 40%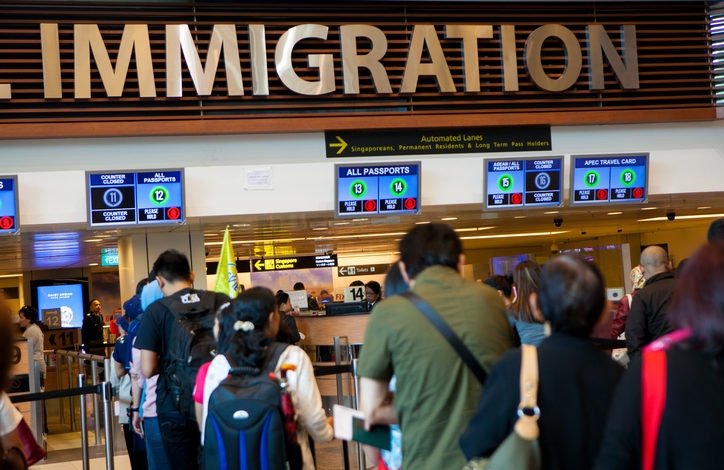 The number of people in New Zealand on work and student visas continues to slowly but steadily decline.
According to figures compiled by the Ministry of Business Innovation and Employment (MBIE), 184,416 people were in NZ on work visas at the end of May. At the same time there were 51,891 overseas students.
Both numbers have declined significantly since severe border restrictions were introduced last year as part of the Government's COVID-19 pandemic response.
The MBIE figures show the number of people on work visas peaked at 221,256 in March 2020, declining by 36,840 since, a drop of 16.7%.
The same figures show overseas student numbers peaked at 86,064 in October 2019 and have since declined by 34,173. That's a drop of 39.7%.
That's a combined reduction of 71,013 fewer people from overseas working or studying in NZ.
However as the graph below shows, it has been a gradual decline rather than a sudden slump.
The reductions have taken the number of work visa holders in NZ back to where they were in October 2018. Student visa numbers are at their lowest level in any month outside of the Christmas/New Year period since MBIE began collating the figures in their current format in 2008.
The comment stream on this story is now closed.