CoreLogic says housing market may be at a turning point with the impact of tax changes and rising interest rates yet to hit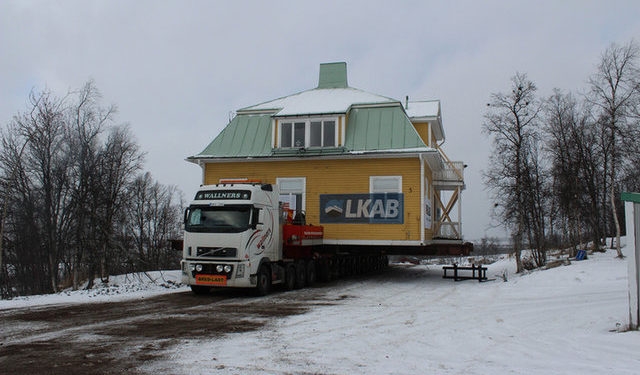 The housing market may be at a turning point as affordability pressures, mortgage lending restrictions and changes to tax rules for residential investment properties start to bite, according to property data company CoreLogic.
"There is now evidence that we're close to, or at, a turning point - mainly on the back of affordability pressures and the 40% deposit requirement for investors - and over the coming months sales activity and the pace of value growth are likely to ease," CoreLogic said in its latest Quarterly Property Market and Economic Update.
The report said the monthly gains on the CoreLogic House Price Index had eased from 3.1% in April to 2.2% in May and 1.8% in June.
"As sales activity dips over the [coming] months, it's also likely that a slowdown for values will become more evident, albeit house price falls still seem unlikely in this cycle," it said.
The report said most of the cooling that had occurred was probably due to the introduction of a 40% deposit requirement for investors rather than the extension of the Bright Line Test for taxing capital gains to 10 years and making mortgage interest on residential investment properties a non-deductible expense.
"However, as the months pass, we would anticipate the tax changes to have a greater effect, and certainly push investors towards new builds rather than existing properties, especially if the ability to claim interest as a tax deduction applies indefinitely for the first owner (investors) of a new build," it said.
But perhaps the biggest impact on the housing market would come from rising mortgage interest rates.
"Major banks have already started raising fixed-term mortgage interest rates," CoreLogic said.
"The upward lift in interest rates by ASB, ANZ, BNZ and Westpac will impact new borrowers.
"A 0.36% increase, resulting in a 2.95% initial interest rate equates to additional payments of $1824 per year ($152 per month), across a recent home buyer's $800,000 mortgage on a 30 year-term.
"Should interest rates keep rising and reach the long-term average of 6%, that same new buyers would pay an extra $19,164 in mortgage payments per year ($1597 per month).
"Even a new borrower with a lesser mortgage of $500,000 will need to find another $246 to $388 a month in payments if rates move up to 3.5% or 4%."
The comment stream on this story is now closed.