Auction activity could decline further over the next few weeks as restrictions on open homes have an impact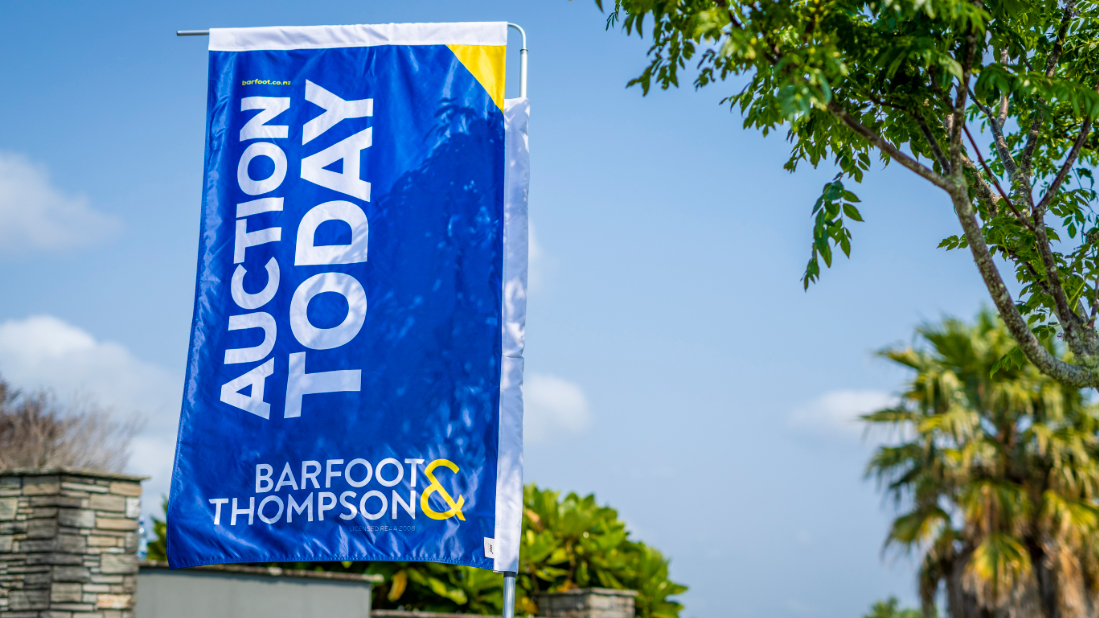 There was a slight drop in activity at Barfoot and Thompson's auctions over the last full week of winter.
The real estate agency, which is the largest in the Auckland region, auctioned 105 properties online during the first full week of the Level 4 lockdown (21-27 August).
That was down from 123 the previous week.
The overall sales rate also dipped, to 63%, down from 69% the previous week.
However the sales rate was in line with activity pre-lockdown, with the overall sales rates hovering around the two thirds mark for most of winter.
Auction activity is likely to decline further over the next few weeks, especially if Level 4 lockdown is extended in Auckland.
Although much can be achieved via online activity, lockdowns severely curtail the physical viewing of properties and the personal interactions between agents and their clients, and that is likely to put a dampener on sales activity.
However the level of sales being achieved so far suggests activity should bounce back quickly once restrictions are eased, which will coincide with the spring selling season when activity traditionally starts building towards the peak summer season.
The table below gives the district-by-district breakdown of the results from Barfoot & Thompson's auctions last week.
The comment stream on this story is now closed.
Barfoot & Thompson Residential Auction Results

21-27 August 2021

 

District

Sold

Not Sold

Total

% Sold

 

Rodney

8

5

13

62%

 

North Shore

9

5

14

64%

 

Waitakere

13

3

16

81%

 

Central suburbs

14

9

23

61%

 

Manukau

12

13

25

48%

 

Papakura

3

4

7

43%

 

Franklin

7

0

7

100%

 

Total

66

39

105

63%
You can have articles like this delivered directly to your inbox via our free Property Newsletter. We send it out 3-5 times a week with all of our property-related news, including auction results, interest rate movements and market commentary and analysis. To start receiving them, go to our email sign up page, scroll down to option 6 to select the Property Newsletter, enter your email address and hit the Sign Me Up button.