Barfoot & Thompson's August sales down just 17% compared to July - prices holding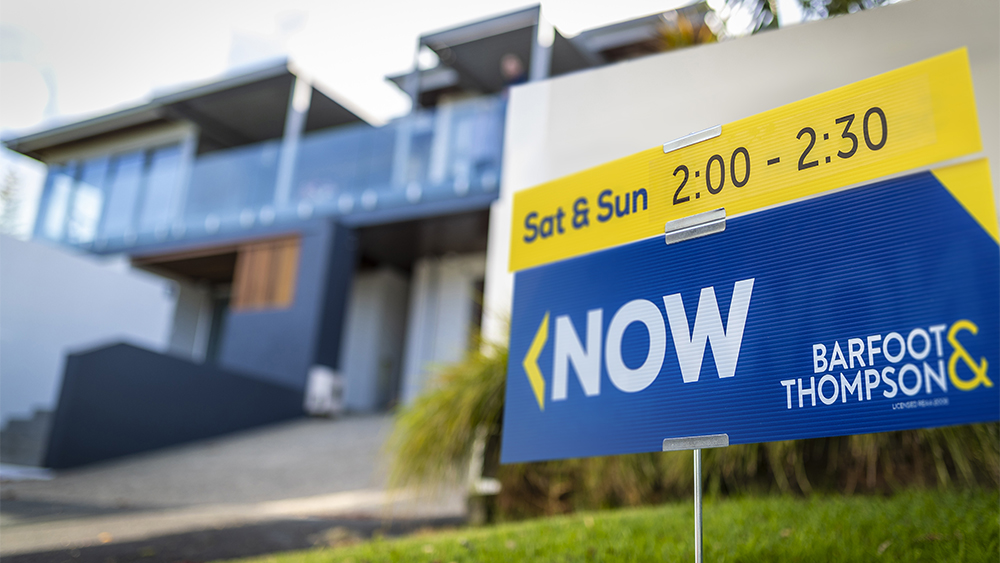 Barfoot & Thompson's sales were well down in August, but not nearly as much as during the Level 4 lockdown in April last year.
Auckland's largest real estate agency sold 1020 residential properties in August, down from 1235 in July (-17%).
However August's sales were still almost as high as they were in August last year when 1055 properties were sold, and they were well above the 552 that were sold in April last year during the first pandemic lockdown.
The number of new listings the agency received also took a hit, but not nearly as much as might have been expected, dropping from 1349 in July to 1258 in August (-7%).
That was a significant improvement on April last year when just 239 new listings were received.
Price signals were mixed, with the agency's average selling price falling slightly from $1,183,602 in July to $1,181,596 in August, while the median selling price jumped by $29,000, from $1,101,000 in July to $1,130,000 in August.
The figures suggest the impact of the Level 4 lockdown on the real estate market will be considerably less than it was during the first lockdown last year.
"Sales and prices stood up extremely well during the first two weeks of lockdown," Barfoot & Thompson Managing Director Peter Thompson said.
"A major reason for this is the systems and procedures the industry and other professions such as banking and legal have put in place to enable trading to carry on," he said.
Since the first lockdown last year online real estate auctions have become routine and many agencies have also invested in technology to allow virtual viewings of properties, which has helped to minimise the impact of the latest lockdown.
The figures also suggest the real estate market will recover quickly as restrictions are eased, which should coincide with the usual spring lift in activity.
The comment stream on this story is now closed.