Number of properties auctioned by Barfoot & Thompson down from 163 in the week before lockdown to 27 last week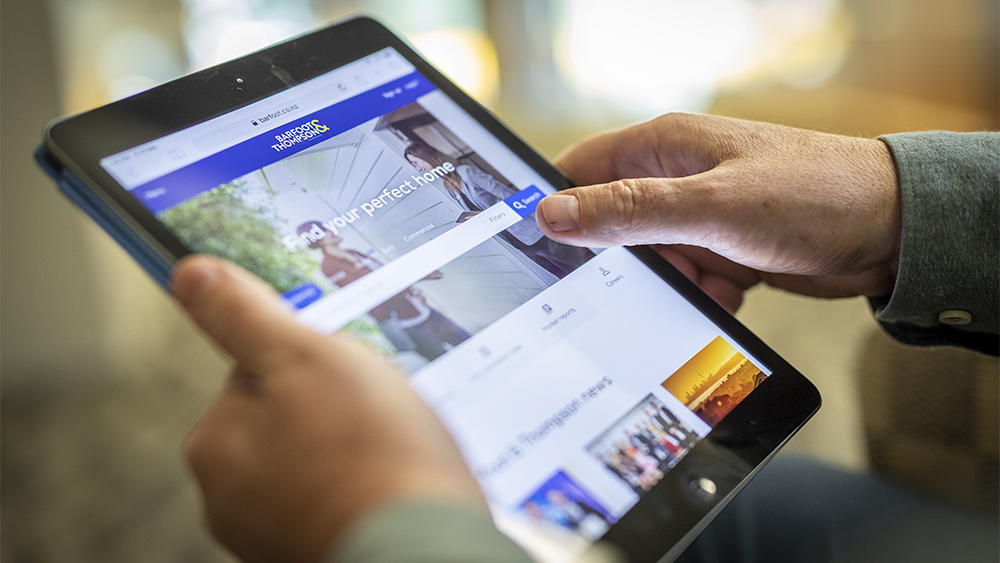 Residential auction activity in Auckland continues its steady decline as lockdown restrictions reduce the number of properties being offered for sale.
Last week (4-10 September) Auckland's largest real estate agency, Barfoot & Thompson, took just 27 properties to auction.
That was down from 163 in the week immediately before Level 4 lockdown restrictions were put in place (7-13 August).
The number of properties being auctioned has declined every week since the restrictions were introduced and could still decline further.
However the sales rates being achieved have remained remarkably resilient, with sales achieved on 70% of the properties offered last week.
Over the previous four weeks the sales rates ranged from 62% to 77%.
Although auctions and property viewings can be held online during lockdowns, many buyers will be deterred from bidding by being unable to attend open homes or arrange property inspection reports.
Vendors are also affected and would find it difficult if not impossible to arrange things such as photography, home staging and the services of tradesmen during lockdown.
With restrictions likely to be eased as we head further into spring, it's likely vendors and buyers alike are simply deciding to postpone planned auctions until normal marketing activity can resume.
Even after restrictions are eased, it will likely take at least a month for auction activity to get back a full head of steam, with most marketing campaigns needing a week to organise and around  three weeks to run their course prior to auction.
So real estate agents, banks and mortgage brokers could all be in for a busy time once restrictions are eased, as they cope with pent up demand from both vendors and buyers.
The table below shows the district-by-district breakdown of Barfoot & Thompson's auction activity last week.
Barfoot & Thompson Residential Auction Results

4-10 September 2021

 

District

Sold

Not Sold

Total

% Sold

 

Northland

1

0

1

100%

 

Rodney

0

1

1

0

 

North Shore

0

1

1

0

 

Waitakere

4

0

4

100%

 

Central suburbs

3

1

4

75%

 

Manukau

6

1

7

86%

 

Papakura

4

1

5

80%

 

Franklin

1

3

4

25%

 

Total

19

8

27

70%
You can have articles like this delivered directly to your inbox via our free Property Newsletter. We send it out 3-5 times a week with all of our property-related news, including auction results, interest rate movements and market commentary and analysis. To start receiving them, go to our email sign up page, scroll down to option 6 to select the Property Newsletter, enter your email address and hit the Sign Me Up button.