Rural property market volatile with farm and lifestyle block sales well down in Q3 compared to a year ago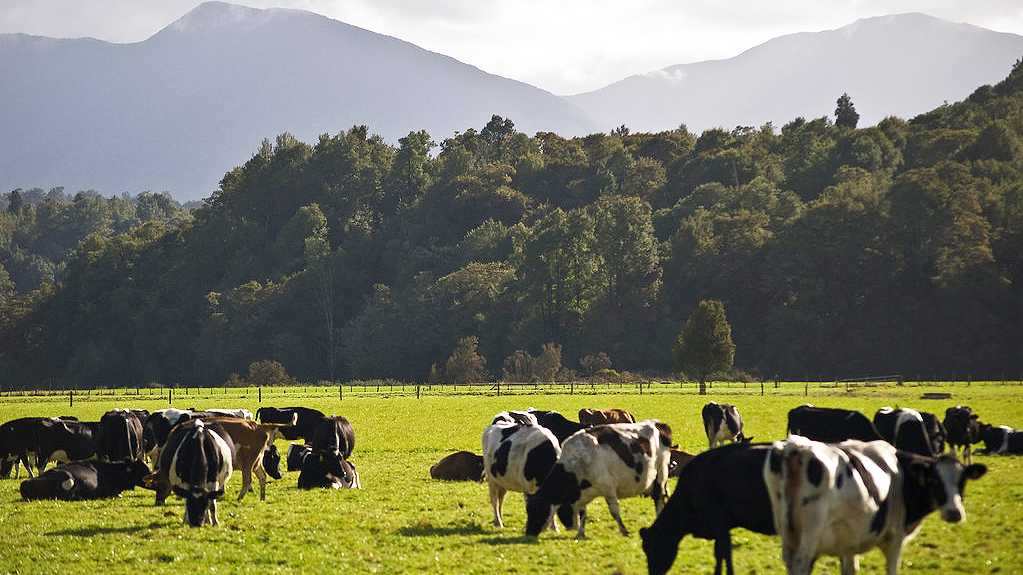 The rural property market showed signs of volatility in the third quarter (Q3) of this year, with sales numbers down compared to a year earlier while prices were generally higher.
The number of farms sold throughout New Zealand in the September quarter was down 27.5% compared to the same quarter of last year, according to the Real Estate Institute of NZ.
However the Q3 2021 sale numbers were only slightly below where they were in Q3 2019.
The biggest declines in sales were for arable properties which were down 67% in Q3 2021 compared to Q3 2020. Grazing property sales were down 43% and finishing properties were down 37%.
However dairy farm sales went against the trend and were up a whopping 65% in Q3 2021 compared to Q3 2020.
Prices were generally firmer, with the REINZ All Farm Price Index, which adjusts for differences in the size, location and mix of farms sold, up 13.9% in Q3 2021 compared to Q3 2020.
The REINZ Diary Farm price Index, which adjusts for differences in the size and location of farms sold, was up 10.2% in Q3 2021 compared to Q3 2020.
Lifestyle block sales showed similar trends, with the number of sales well down compared to a year earlier but prices up significantly.
There were 1650 lifestyle block sales in Q3 2021, down 39% compared to Q3 2020, with sales progressively declining throughout the quarter.
There were 1027 lifestyle block sales in July, 525 in August and just 98 in September.
The median selling price for lifestyle blocks increased by $195,000 (+25.8%) to $950,000 over the same period.
For bare land lifestyle blocks, the median price was $490,000 in Q3 2021, up by $90,000 m(+22.5%) compared to a year earlier.
There are more details of September farm sales here.
The comment stream on this story is now closed.
You can have articles like this delivered directly to your inbox via our free Property Newsletter. We send it out 3-5 times a week with all of our property-related news, including auction results, interest rate movements and market commentary and analysis. To start receiving them, register (it's free) and when approved you can select any of our free email newsletters.