Mike Blackburn is watching a startling rise in section prices for new-builds in Christchurch and sees a complete disconnect between the current rate of land development and demand for new housing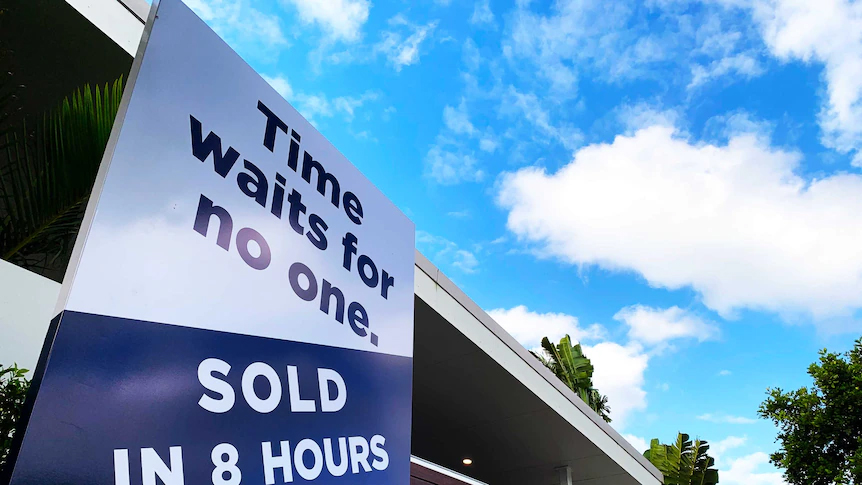 By Mike Blackburn*
18 months ago, you could buy a 600 m2 section in Christchurch, Selwyn or Waimakariri for under $200,000, today it will probably cost you more than $500,000.
In fact, $1,000 per square meter is becoming the new norm for greenfield subdivisions. If you want to buy a section for development in the inner suburbs of Christchurch it is more likely to cost you $2,000 to $3,000 per m2.
So why have section prices skyrocketed?
Simple ... lack of supply and increased demand.
Following the Canterbury earthquakes in 2010 and 2011 there was a steady flow of new residential land; Wigram, Prestons, Rolleston, Lincoln, Kaiapoi and Rangiora.
Pretty much all of these subdivisions are now sold out and the development of new land has simply not kept pace with the number of new houses being built. Yes, there are new subdivisions being developed in Halswell, Belfast, Rolleston and a few other places, but the number of sections is well short of the current level of demand for new housing.
On top of this, the sections that are coming to the market now will take two to three years before we see houses built on them and in the meantime, builders and developers are fighting over the handful of new sections which is seeing prices reach almost unheard of levels.
Building consents across the greater Christchurch area are up by 35% over the same period last year, that's 1,200 more houses and this level of construction is showing no sign of slowing down.
I can think of one recent example where there were more than 500 offers made for a tender release of a dozen sections. Builders said to me that sections that they paid $260,000 for at the beginning of the year were now commanding prices of $450,000 plus.
There was an auction for sections in Woodend on Wednesday where prices reached $520,000…in Woodend, seriously?
I'm seeing house and land packages in Christchurch and Rolleston being advertised for $1.2 million.
It's like we are living in a parallel universe.
Can we do anything about it?
Yes…develop more land.
But of course, its not that simple. The process and up-front costs of developing land is prohibitive.
On top of this, the forward projections provided by the Greater Christchurch Partnership are still using baseline numbers from 2013…which are now more than 50% short of current construction levels.
I'm not directly blaming Councils here, as its land owners and developers who make the final decision as to whether or not they bring land to the market ... but make no mistake there is a complete disconnect between the current rate of land development and demand for new housing.
As long as this continues, the price of sections will continue to increase.
---
Mike Blackburn is the principal of Blackburn Management. You can contact him here.