The number of new homes completed in Auckland in September was the lowest in any month since May last year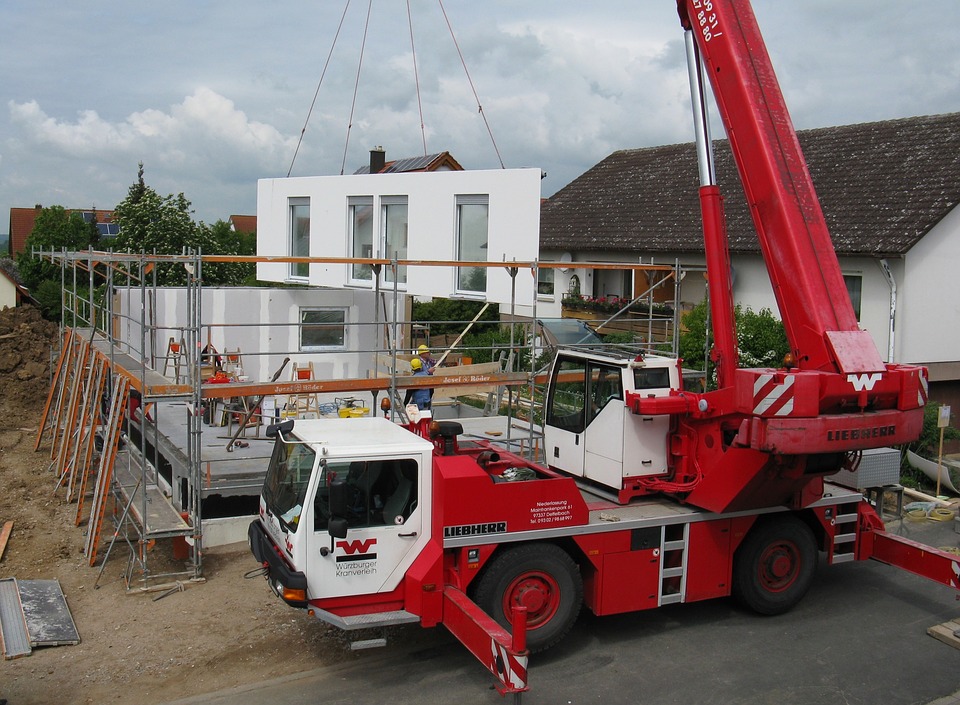 There was a big drop in the number of new homes completed in Auckland in September, but it's too early to say if it signals a slowing in residential construction in the city.
Auckland Council issued 776 Code Compliance Certificates (CCCs) for new dwellings in September, down from 1173 in August and 1137 in September last year.
It was also the lowest number of CCCs issued in any month since May last year.
Code Compliance Certificates are issued when a building is completed, so are a better indication of housing supply than building consents, which are issued before construction commences.
Over the 12 months to the end of September an average of 1151 CCCs a month were issued in Auckland, so September's figures were well down from that.
However it's too early to say if the drop was a one off or part of a longer term trend.
Auckland's monthly figures can be volatile because of the relatively high number of large, multi-unit developments being built in the city, and the timing of their completion can have a significant impact, either up or down, on the monthly figures.
September was also the first full month in which lockdown restrictions were in place in Auckland this year, which may also have affected the numbers.
The chart below shows the monthly dwelling completions in Auckland since September last year.
The comment stream on this story is now closed.
You can have articles like this delivered directly to your inbox via our free Property Newsletter. We send it out 3-5 times a week with all of our property-related news, including auction results, interest rate movements and market commentary and analysis. To start receiving them, register (it's free) and when approved you can select any of our free email newsletters.