QV says average house values are still rising strongly in spite of storm clouds on the horizon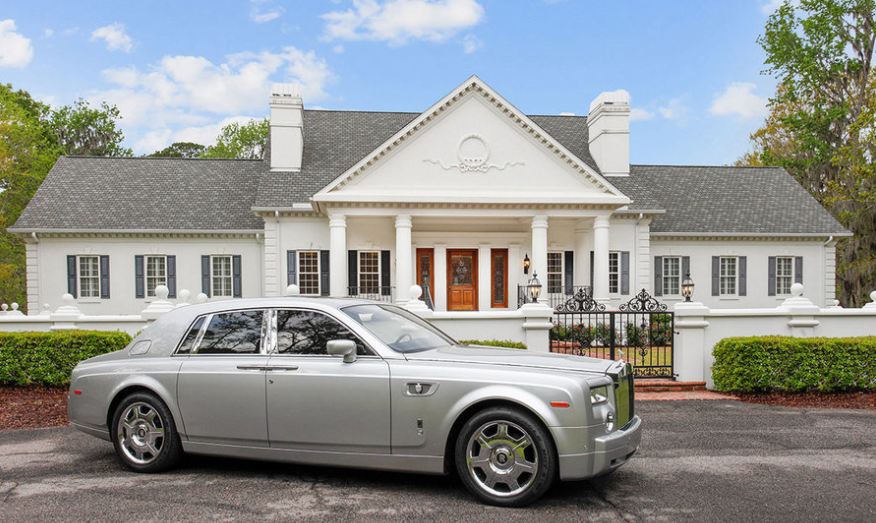 The average value of New Zealand homes increased by $27,667 in November, according to the latest figures from Quotable Value.
After breaking through the $1 million mark for the first time in October at $1,002,153, the country's average dwelling value continued to climb to $1,029,820 in November.
In the country's largest market, Auckland, the average value climbed from $1,427,896 in October to $1,482,005 in November, up by $54,109 for the month.
Average values are also above $1 million in Tauranga $1,151,228, Wellington Region $1,080,618 and Queenstown-Lakes $1,592,274.
Over the three months to the end of November, average values have risen by between 2.7% in Palmerston North and 12.7% in Christchurch.
The table below shows average values in all main urban districts and their percentage changes over three months. 
QV's figures are based on sales that occurred over the previous three month period, so the average value for October is based on reported sales that occurred over the three months to the end of October, the November figures are based on sales over the months to the end of November and so on.
In that regard they are a lagging indicator of prices and values, however, the strength of the value increases between October and November suggest prices are still very strong.
However, QV general manager David Nagel warns that market conditions are changing and the strong growth in prices that is underpinning values, is mainly occurring at the top end of the market.
"While the November numbers look extremely bullish, there are growing signs that this property growth cycle is starting to transition," he said.
"Real estate agents are reporting a significant upswing in listings, while open home attendance rates are falling.
"Some properties are being passed in at auctions, which was unheard of a few months ago.
"This isn't a surprise given rising interest rates, changes to LVRs and now a further tightening of credit rules from December.
"This has taken a number of buyers out of the market, just as stock numbers are starting to increase, which is resetting the supply/demand equilibrium."
Nagel also said it was the top end of the market that was showing the biggest value gains.
"We've broken the market down into quartiles to better understand which properties are showing the biggest increases in value, he said."
"In almost all cases the greatest price increases were occurring in the top 25% of properties by value.
"In many cases, this was significant," he said.
The comment stream on this story is now closed.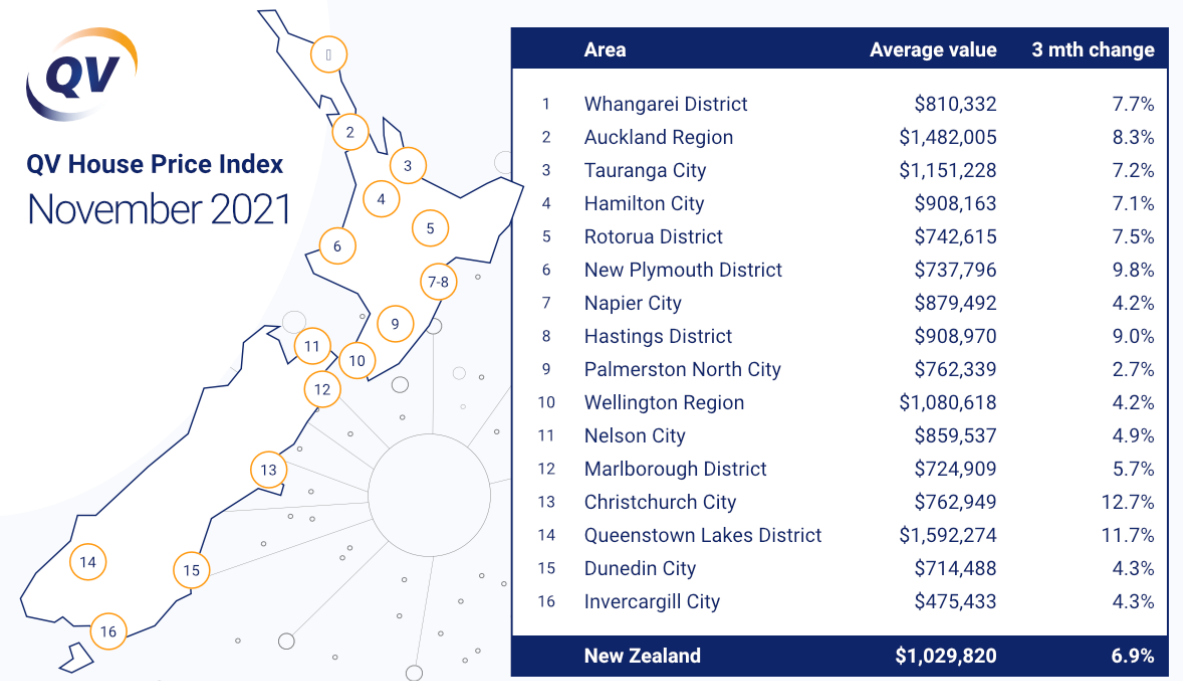 You can have articles like this delivered directly to your inbox via our free Property Newsletter. We send it out 3-5 times a week with all of our property-related news, including auction results, interest rate movements and market commentary and analysis. To start receiving them, register here (it's free) and when approved you can select any of our free email newsletters.