New home completions in Auckland bounced back strongly after lockdown but may have passed their peak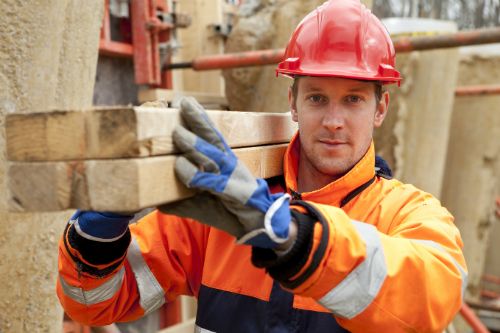 The number of new homes completed in Auckland bounced back up to almost 1000 in October, although the longer term trend still shows a modest but steady decline.
Auckland Council issued 977 Code Compliance Certificates (CCCs) for new dwellings in October, up from 776 in September, after three straight months of declines.
CCCs are issued when a building is completed so are the best indicator of new housing supply.
The number of new homes being completed in Auckland has been rising steady for several years but appeared to stall in June, when 1532 CCCs were issued for the month.
They then declined to 1147 in July, 1173 in August and 776 in September, but it was unclear if the big drop in September was part of an ongoing decline in completions or just an effect of the Level 4 lockdown that took effect in mid-August, or a bit of both.
The strong bounce back to 977 dwelling completions in October suggests the lockdown accounted for most of the decline. However there is also growing evidence suggesting that the number of dwellings being completed in Auckland may have passed its peak.
The graph below shows the number of CCCs issued in Auckland each month on a rolling 12 month average basis, and this clearly shows the increase in monthly dwelling completions since May 2019.
However it also suggests that completions peaked in June this year and have been in a slow but steady decline since.
The November figures will be critical to confirm if a slowdown in completions is occurring or not, because the construction sector should have fully hit its straps again after coming out of lockdown and the CCC numbers should give a firmer idea of where residential construction in Auckland is headed.
The comment stream on this story is now closed.