Some suburbs saw their median property values increase by more than $500,000 last year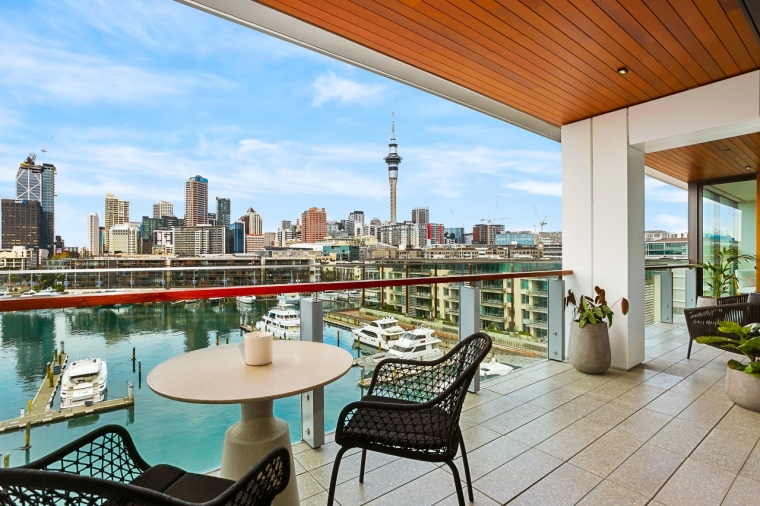 Median residential property values increased by at least $100,000 in 800 suburbs around the country in 2021, according to the latest figures from property data company CoreLogic. 
The company tracks property values in 966 suburbs throughout Aotearoa, and all of them showed substantial increases in median values last year, with just 166 having value gains that were under $100,000.
In dollar terms the biggest increases were in the central Auckland suburbs of Herne Bay and in Arrowtown, Jacks Point and Lake Hawea in the Queenstown-Lakes District, all of which had annual value increases of more than $550,000.
Rununga in the Grey District of the South Island had the lowest annual increase of $29,500.
Herne Bay also retained it's position as the country's most expensive suburb with a median value of $3.605 million, with nearby St Mary's Bay breaking through the $3 million mark for the first time to become the country's second most expensive suburb.
In Auckland there are now 28 suburbs where the median values are $2 million or more and 153 with median values of $1-2 million.
Hamilton has six suburbs with median values of $1 million or more, while Wellington has 67 million dollar suburbs, Christchurch has 14 and Dunedin has three.
However the big increases in property values that occurred last year are not expected to continue.
"New Zealand's housing market is due for a slow down this year as affordability bites, mortgage rates rise and lending rules tighten," CoreLogic's Chief Property Economist Kelvin Davidson said.
"And with more choice on the market for buyers, we would expect a dampening of price pressures," he said.
You can read CoreLogic's full report here.
The comment stream on this story is now closed.
You can have articles like this delivered directly to your inbox via our free Property Newsletter. We send it out 3-5 times a week with all of our property-related news, including auction results, interest rate movements and market commentary and analysis. To start receiving them, register here (it's free) and when approved you can select any of our free email newsletters.