The housing market was considerably slower in December compared to a year earlier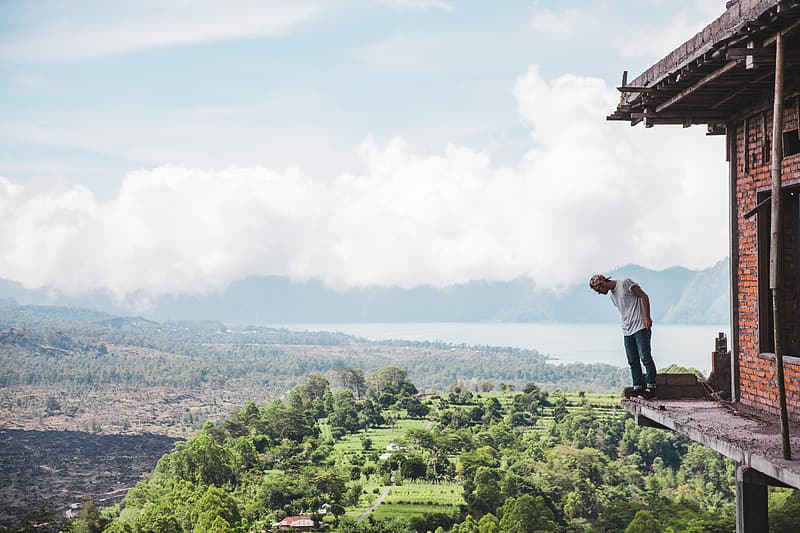 The housing market slowed significantly in December with the number of sales recorded by the Real Estate Institute of NZ down by 29% compared to December 2020, with selling prices also taking a dip.
The REINZ recorded 6755 sales throughout the country in December 2021, compared to 9573 sales in December 2020.
In the Auckland region sales were down  34% compared to December 2020 and in the rest of the country excluding Auckland sales were down by 27% compared to the December 2020.
Overall prices also dipped in December compared to November, with the national median selling price declining by $15,143, from $920,143 in November to $905,000 in December.
In Auckland the median selling price declined from $1.3 million in November to $1,290,000 in December and in the rest of the country excluding Auckland the median price dropped from $770,000 in November to $760,000 in December.
However record median prices were still set in seven regions: Northland, Bay of Plenty, Gisborne, Manawatu/Whanganui, Tasman, Nelson and Southland, while Wellington's median price equaled the record set in October last year.
The regions where prices declined in December compared to November were Auckland, Waikato, Hawke's Bay, Taranaki, West Coast, Canterbury and Otago.
(See the interactive charts below which track the monthly movements in median prices and sales volumes in all regions).
After a year of strong price growth, the national median selling price was up 21% for the year, increasing from $745,000 in December 2020 to $905,000 in December 2021.
Properties also took slightly longer to sell in December 2021 than they did in December 2020, with the median number of days it took to achieve an unconditional sale increasing by two, to 29 days.
REINZ Chief Executive Jen Baird said there were increasing signs of deceleration in annual price growth compared to previous months.
"While the market remains confident, the impact of rising interest rates, tighter lending criteria and changes to investor taxation restrictions are starting to shift dynamics," she said.
"In particular, the introduction of the Credit Contract and Consumer Finance Act on December 1 2021, which requires stricter scrutiny of borrowers' financial health, seems to have had an immediate effect.
"Feedback from several regions notes a falloff in buyer numbers, particularly first home buyers, as a result."
The comment stream on this story is now closed.
You can have articles like this delivered directly to your inbox via our free Property Newsletter. We send it out 3-5 times a week with all of our property-related news, including auction results, interest rate movements and market commentary and analysis. To start receiving them, register here (it's free) and when approved you can select any of our free email newsletters.