Residential construction still booming with new dwelling consents up 25% in year to February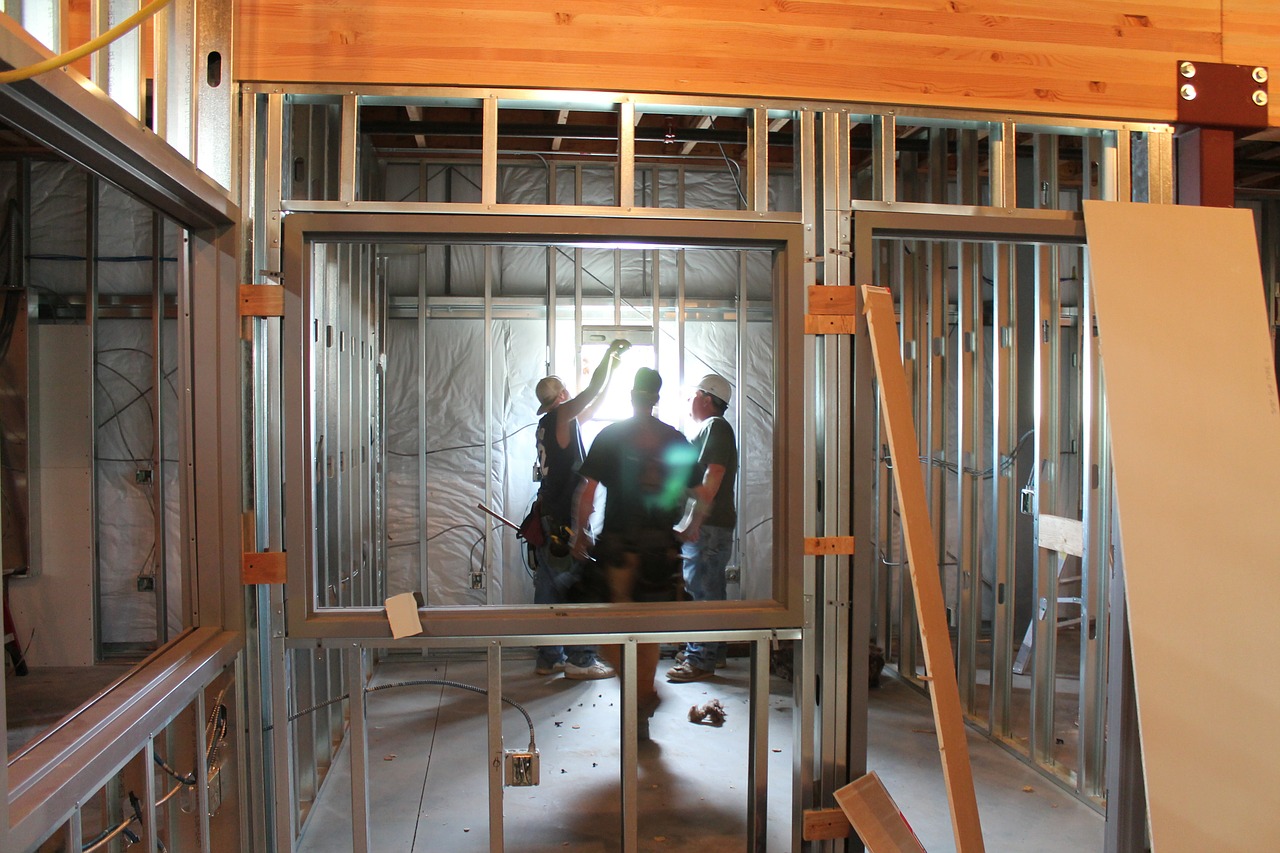 The supply of new housing continues in boom mode with a record 49,733 new dwellings consented throughout the country in the 12 months to the end of February this year, according to Statistics New Zealand.
That's almost 1000 new homes a week, and is up 25.3% compared to the 12 months ended February 2021.
In the month of February this year consents were issued for 4195 new dwellings, up by 34.1% compared to February last year.
The biggest growth in percentage terms has been for retirement village units, with 2942 consented in the 12 months to February this year, up 64.0% compared to the previous 12 months.
That was followed by townhouses and home units +45.8% and stand alone houses +15.6%.
However construction of new apartments appears to be on the wane, with 3910 consented in the 12 months to February, almost unchanged from the 3930 consented in the previous 12 months. That follows an 11.7% annual fall in new apartments consented in the 12 months to February 2021.
Stand-alone houses remain the most popular type of new dwelling being built, with 25,518 consented in the 12 months to February, outnumbering all other dwelling types combined.
However that gap is rapidly closing with strong growth in medium density developments likely to push their numbers ahead of stand-alone dwellings in the not too distant future.
Around the main regions, 20,786 new homes were consented in Auckland in the 12 months to February, up 21.8% compared to the previous 12 months, in Waikato 5094 (+23.3), Bay of Plenty 2533 (+17.1%), Wellington 3687 (+23.8%), Canterbury 8317 (+42%) and Otago 2449 (+27.4%).
The comment stream on this story is now closed.
The interactive charts below track the monthly consents issued by region and housing type.
You can have articles like this delivered directly to your inbox via our free Property Newsletter. We send it out 3-5 times a week with all of our property-related news, including auction results, interest rate movements and market commentary and analysis. To start receiving them, register here (it's free) and when approved you can select any of our free email newsletters.