LINZ issues guidance clarifying that while foreigners can't buy existing houses in NZ, they can build rental houses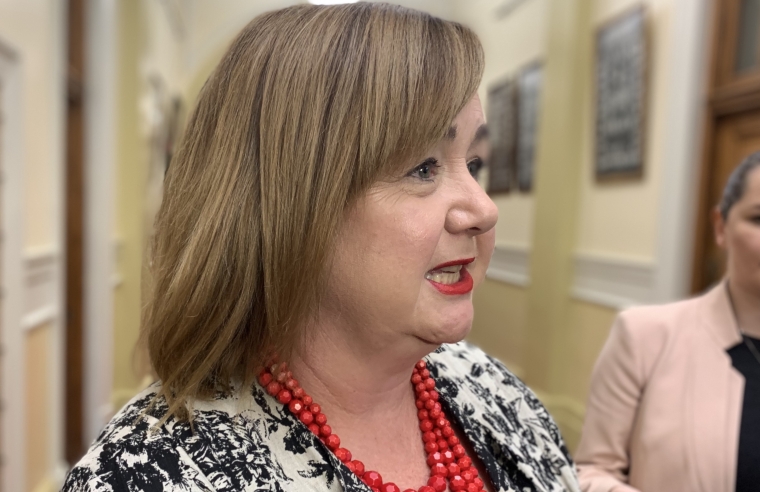 The Government has published guidance aimed at clarifying that New Zealand does welcome foreign investment in purpose-built rental housing.
Land Information New Zealand has provided this guidance under the Overseas Investment Act, further to criticism from within the property sector that unclear rules are disincentivising investment in build-to-rent developments.
Under the Act, foreigners can't buy residential property in New Zealand, but can apply for consent to develop residential land to increase housing supply.
The Act already makes provision for build-to-rent developments by saying developers are exempt from a requirement to on-sell new residential dwellings they build if they build 20 or more, and intend to provide a "share equity, rent to buy, or rental arrangement".
The Act doesn't however specifically reference "build-to-rent".
Housing Minister Megan Woods expects the guidance to clarify there aren't impediments to foreigners developing purpose-built rentals in New Zealand.
She said the Government is still looking at what more it can do to support the build-to-rent sector. It has been working with an industry group on the matter for some time. Woods said she would have something more to say on the matter "soonish", but couldn't put a date on when.
The Property Council advocacy group believes legally defining build-to-rent as its own asset class would be the first step towards creating policy that makes way for it.
However, the Property Council had also hoped this would see build-to-rent get special tax treatment, making it completely exempt from the new interest deductibility rules, for example. The Government has already said no to this.
"If we're going to recognise it [build-to-rent] as an asset class, we have to understand how it's fundamentally different to other rental properties," Woods said.
"What are the other outcomes that we're getting from it? That's the ongoing work."
Below is an overview of the build-to-rent guidance from Land Information New Zealand. See the guidance in full here.
"Build-to-rent developments of 20 or more dwellings are specifically provided for in the Overseas Investment Act 2005 (the Act).

"New build-to-rent developments of 20 or more dwellings may have access to a streamlined pathway for consent under the Act. The rules that apply will depend on the type of land being acquired. Investors must be in the business of providing residential dwellings, but there is no requirement for them to have previously completed a built-to-rent development.

"New build-to-rent developments of fewer than 20 dwellings will be eligible for consent only if they are not built on residential land.

"Mixed use developments may be able to rely on different consent pathways for different parts of the development.

"Different rules will apply to the on-sale of an existing built-to-rent development."
*This article was first published in our email for paying subscribers. See here for more details and how to subscribe.