CoreLogic says the key drivers for housing market slowdown are 'fundamental and longer-lasting'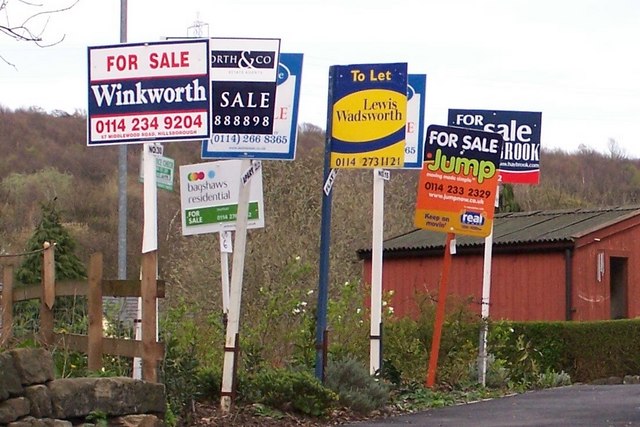 Property data company CoreLogic is forecasting higher interest rates, lower housing sales volumes and flatter housing prices for the rest of this year.
According to CoreLogic's Property Market and Economic Update, residential sales activity began to show hints of a slowdown in the middle of last year and then became "genuinely weak" as the trend extended into this year.
CoreLogic's chief property economist Kelvin Davidson said many households would be forced to adjust their finances fairly quickly this year, following the doubling of mortgage interest rates and high debt to income ratios.
"It's going to be harder to get a new mortgage this year than it has been for some time and there's also a large refinancing wave to come through too, with about 50% of existing loans fixed but due to roll over this year," Davidson said.
"These borrowers will generally be facing a much higher repayment schedule when they refinance."
Higher mortgage rates and reduced credit availability were already having a significant impact on sales.
"Property sales volumes in the first quarter of this year were the weakest they'd been in about a decade," Davidson said.
"While the Omicron variant may have stalled property turnover temporarily, the key drivers for the sales slowdown were fundamental and longer-lasting," he said.
"We expect property market activity will continue to be subdued, with sales volumes perhaps declining by as much as 10% this year and another 5% or so in 2023."
However Davidson was less pessimistic about the outlook for property prices.
"It's important to acknowledge there are still [price] increases at the national level," he said.
"But the momentum has certainly shifted and some key areas saw values drop in March, including Hamilton, Wellington, Christchurch and Dunedin.
"The rest of the year is likely to remain soft for property values too, as mortgage rates rise, credit remains tricky to secure and buyers have more choice of listings.
"However, if unemployment stays low, we don't anticipate significant or widespread falls in property values," he said.
He characterised current market conditions as a slowdown rather than a serious downturn.
The comment stream on this story is now closed.
You can have articles like this delivered directly to your inbox via our free Property Newsletter. We send it out 3-5 times a week with all of our property-related news, including auction results, interest rate movements and market commentary and analysis. To start receiving them, register here (it's free) and when approved you can select any of our free email newsletters.