Average dwelling value in Auckland down $48,000 since the start of 2022, average value in Queenstown-Lakes up $50,000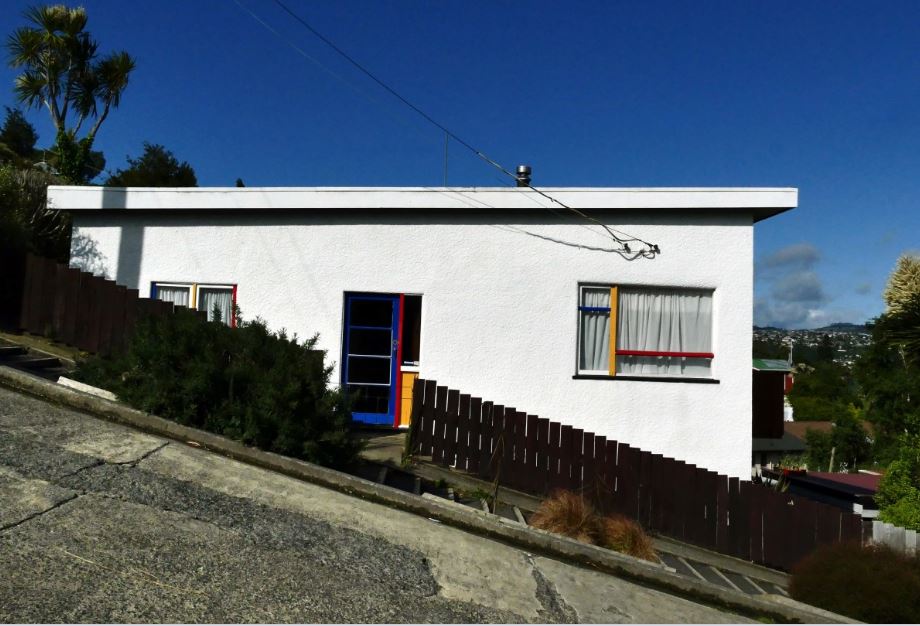 Average dwelling values are now declining in most parts of New Zealand, according to Quotable Value.
The average value of all NZ homes declined to $1,040,927 in April from $1,063,765 in January this year, according to the QV House Price Index.
While the $22,838 fall in value isn't huge, it is consistent, with average values dropping for three consecutive months.
It is also significant that the decline in values occurred over what is usually the busiest time of year for the residential property market.
The trend of declining values has also been spreading steadily throughout the country.
The table below shows the average value of residential dwellings in each region from January to April this year, with values highlighted in red where they were lower compared to the previous month.
This shows that in January just four regions had average values that had declined from the previous month. In February that number increased to seven, in March it had risen to 10 and in April it was up to 11.
In April there were only five regions where the average value was higher than it was the previous month compared to 12 in January.
The most consistent declines have occurred in Hamilton and Dunedin, where average values have fallen in every month this year.
The biggest decline since the start of the year has been in Auckland where the average dwelling value has declined by $48,361 since January, followed by Palmerston North -$42,025, Wellington Region -$39,653 and Hastings -$31,221.
The biggest increase in average dwelling value has been in Queenstown-Lakes where it is up by $50,423 since the start of the year.
"It's no surprise that the largest declines are occurring in locations that experienced the strongest growth over the past couple of years," QV General Manager David Nagel said.
"These markets were the first to become overheated and that makes them susceptible to a value correction as rising interest rates, tightening credit and affordability concerns start to kick in."
"It's difficult to see things getting better any time soon with interest rates forecast to rise further in response to inflationary pressure, while net migration is likely to be negative for the rest of the year as the borders open up.
"Fortunately we have a well insulated banking sector with LVRs having been in place for much of the past cycle and with the country at almost full employment, the likelihood of wholesale mortgage defaults is low," Nagel said.
The second chart below shows the percentage change in the QV House Price Index in each region over the three months to April.
The comment stream on this story is now closed.