Average rents range from $388 a week in Timaru to $640 in Porirua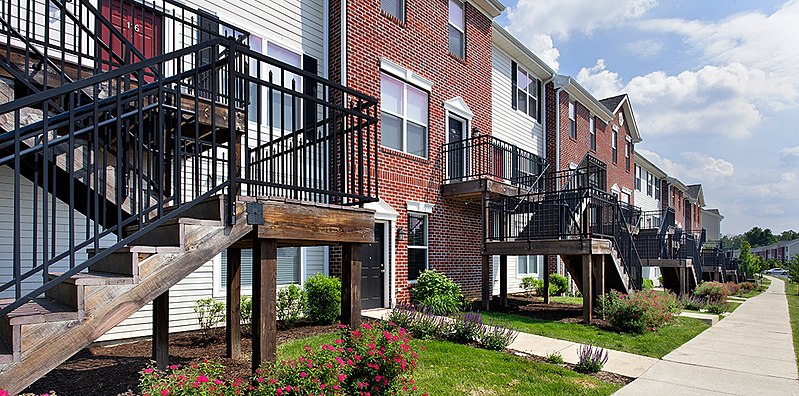 Average housing rents across the entire country increased by $55 a week over the 12 months to the end of March, but there are early indications that they may have started to retreat from recent highs.
Based on bond data from Tenancy Services, the national average rent for all newly tenanted properties in the first quarter of this year was $545 a week, compared to $490 a week in the first quarter of last year.
That's an increase of $55 a week, up 11.2%.
In the major urban areas the biggest annual increase in dollar terms was in Porirua where average weekly rent jumped from $542 in the first quarter of last year to $640 in the first quarter of this year, an increase of $98 a week (+18%).
The smallest annual increases were on the North Shore and in the central suburbs of Auckland, which both posted comparatively modest annual increases of $26 a week (up 4.1% and 4.6% respectively).
Of the major urban areas, Timaru had the lowest average weekly rent at $388 a week and Porirua the highest at $640, just above Auckland's North Shore at $638.
However there are tentative signs that the first quarter figures may have marked the peak of rental growth and rents may be started to retreat slightly from those highs.
The monthly rent figures show that the national average weekly rent peaked at $550 a week in January and then slipped back to $545 in February and $540 in March.
Similar trends are evident around most of the rest of the country, with average rents tending to peak around December/January and then ease back slightly in the following months.
However the monthly figures can be more volatile than the quarterly figures, so it is too soon to be able to say if that is an ongoing trend.
As always, landlords will be hoping that rents keep rising, especially if their properties are mortgaged, while tenants will be hoping for some relief.
The table below shows the average rent in all main urban districts in the first quarter of this year and their annual change.
The comment stream on this story is now closed.
You can have articles like this delivered directly to your inbox via our free Property Newsletter. We send it out 3-5 times a week with all of our property-related news, including auction results, interest rate movements and market commentary and analysis. To start receiving them, register here (it's free) and when approved you can select any of our free email newsletters.