Government establishes taskforce to investigate ways of increasing plasterboard supplies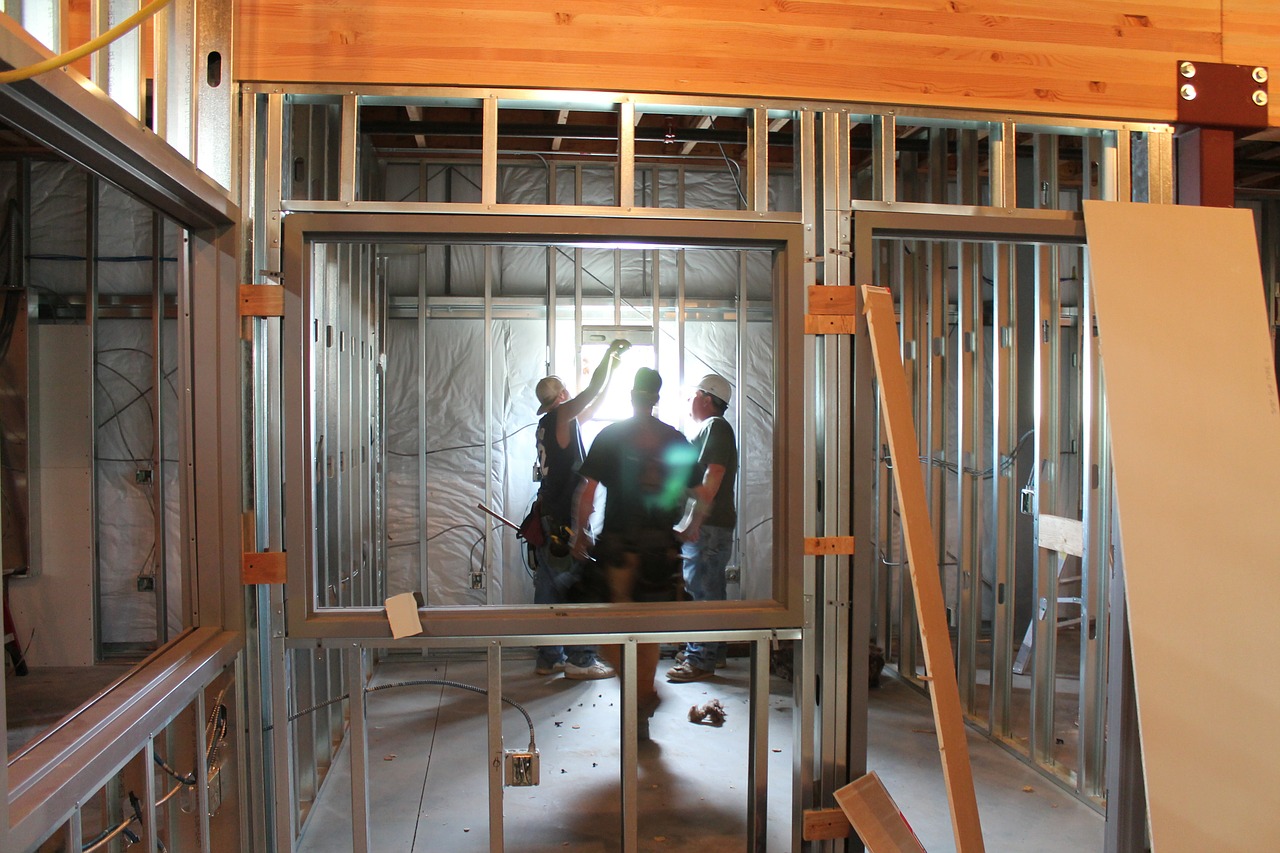 The Government is establishing a ministerial taskforce to try and alleviate the shortage of plasterboard in the construction industry.
Currently around 95% of the plasterboard used in New Zealand is the GIB brand manufactured by Winstone Wallboards, a subsidiary of Fletcher Building.
However the company has not been able to keep up with demand from builders, resulting in shortages of wallboard.
Building and Construction Minister Megan Woods says one of the main goals of the taskforce will be to investigate whether there needs to be changes to regulations that govern the use of plasterboard products.
"While GIB is well known, it is not the only plasterboard available," Woods said.
"The Building Code allows for the use of any product which meets performance specifications.
"The taskforce has a very clear aim, to increase sector productivity as quickly as possible and to remove any unnecessary barriers, including around certification, to facilitate the use of different types of plasterboard."
The taskforce will also explore potential new distribution models for the product, provide advice on the appropriate response to consenting and act as a forum for related supply chain concerns.
The members of the taskforce will be:
Rick Herd, Chief Executive of construction company Naylor Love.
Dave Kelly, Chief Executive of Registered Master Builders Association of NZ.
Shane Brealey, Managing Director of residential property developer Simplicity Living.
Stephen Tindall, chair of The Tindall Foundation.
A representative of Local Government NZ.
Tex Edwards, founder of telco 2degrees.
However National's spokesperson on building and construction, Andrew Bayly, said the taskforce will do nothing to immediately address the plasterboard shortage.
Bayly said he intends to try and introduce a private member's bill would allow builders to use imported plasterboard as long as it complied with what he described as "Australasian standards," and would require councils to accept plasterboard products other than GIB.
Woods said she will convene the first meeting of the taskforce next week.
The comment stream on this article is now closed.
You can have articles like this delivered directly to your inbox via our free Property Newsletter. We send it out 3-5 times a week with all of our property-related news, including auction results, interest rate movements and market commentary and analysis. To start receiving them, register here (it's free) and when approved you can select any of our free email newsletters.